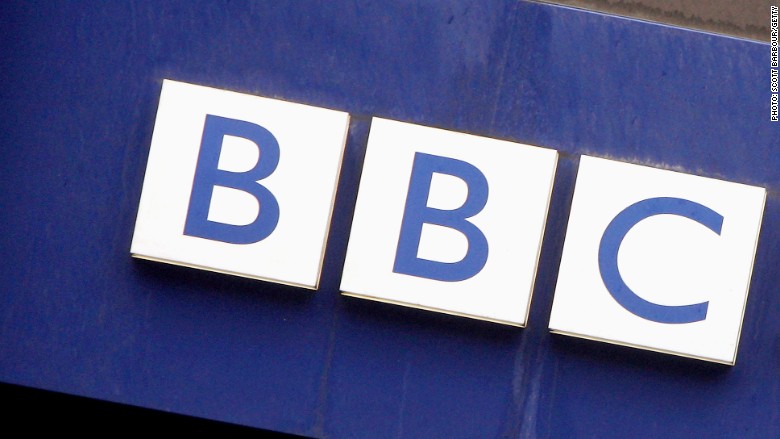 The websites of the BBC were down Thursday because of large cyberattack, the media giant reported.
The BBC reported, citing anonymous sources, that a DDOS -- denial of service -- attack was to blame.
The public broadcaster, based in London, declined to comment when contacted by CNNMoney. A Twitter account managed by the BBC's communications team attributed the outage to a "technical issue."
A DDOS attack is an attempt to swamp a website with so much traffic that it disrupts normal service. The BBC's website outage lasted for approximately four hours before service was restored.
Social media users reported that the broadcaster's popular iPlayer catch-up television and radio services were also down early Thursday.
BBC News is one of the web's most visited news sites, and its TV channels are a mainstay in British homes. #BBCdown was the second most popular Twitter hashtag in London as users complained about the outage.