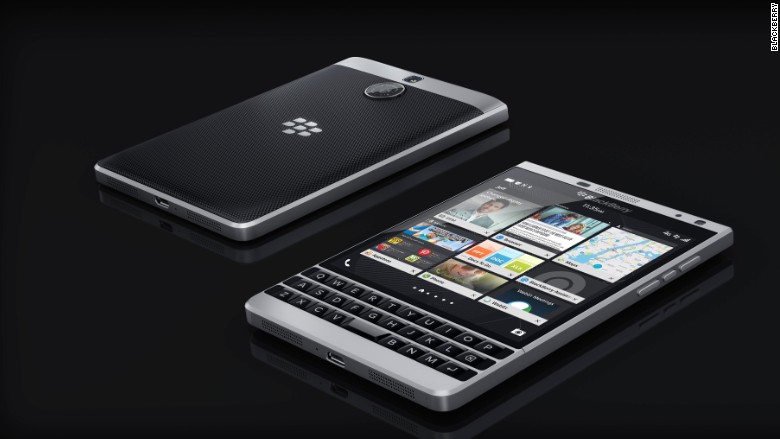 BlackBerry says it will keep operating in Pakistan after resolving a dispute with Islamabad over user data.
Without a resolution, BlackBerry would have been forced to exit the country on Dec. 30.
"After productive discussions, the Government of Pakistan has rescinded its shutdown order, and BlackBerry has decided to remain in the Pakistan market," BlackBerry chief operating officer Marty Beard said in a statement.
Pakistan asked BlackBerry (BBRY) in July to give the government access to all encrypted traffic that flows through the company's servers, citing security concerns. BlackBerry refused to comply with Pakistan's order.
The company's super-secure BlackBerry Enterprise Service (BES) emails and messages are typically used by corporate customers, governments and military personnel.
"We are grateful to the Pakistan Telecommunication Authority and the Pakistani government for accepting BlackBerry's position that we cannot provide the content of our customers' BES traffic, nor will we provide access to our BES servers," Beard said.
BlackBerry endured a years-long battle with the Indian government over a similar issue starting in 2011.
BlackBerry initially refused to provide any customer data to India, ultimately relenting in 2013 and handing over access to consumers' BlackBerry Messenger (BBM) messages and emails.
But the company never complied with the order to hand over BES emails and messages.