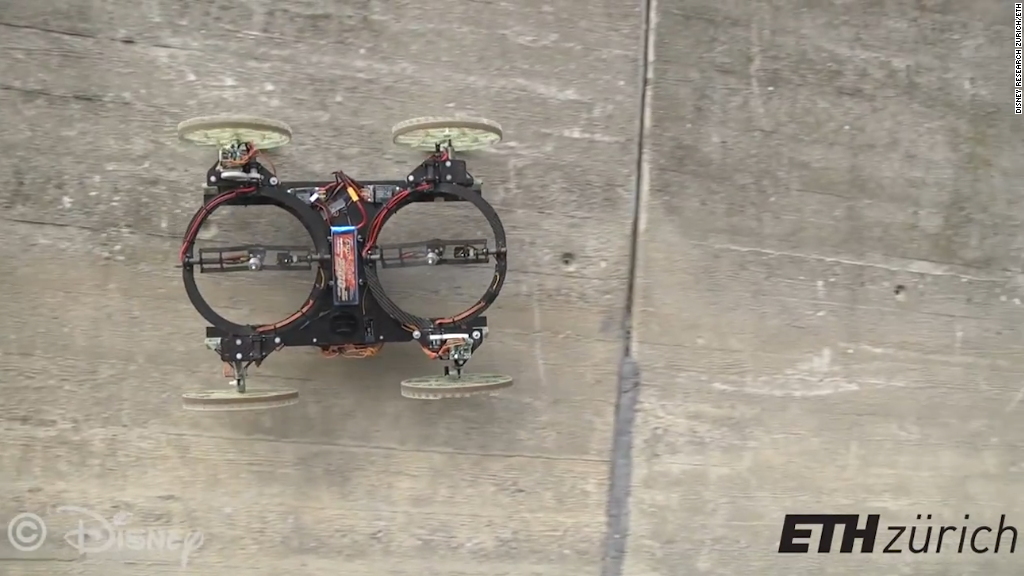 Want a hint at what gadgets and gizmos are coming this year? The world is about to find out, as innovators gather next week at CES, the preeminent technology expo.
CES is where the latest, greatest and not-so-greatest inventions get put on display each year.
At this year's CES, the tech industry is exhibiting a few trends that it believes will start to take off in a big way in 2016: Cars are getting much smarter. Chinese smartphones are going to make a big push into the United States. Technology will become far more immersive. And practically everything will have a wireless Internet connection.
1. Cars are getting smarter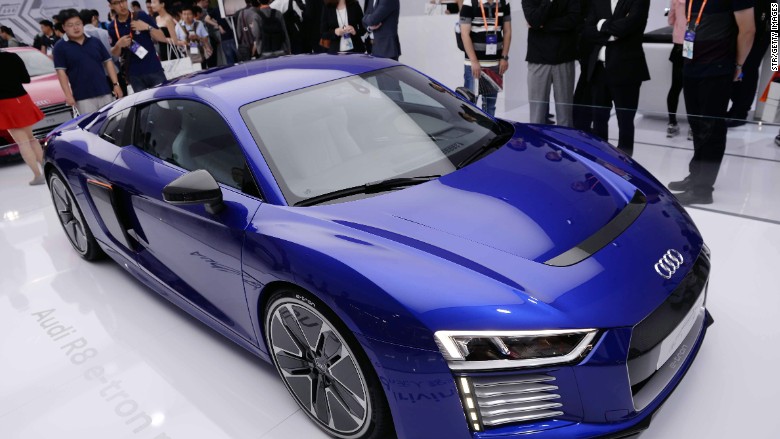 Sure, every tech company from Apple (AAPL) to ZTE will be there. But so will Ford (F), GM (GM), Volkswagen, Kia and BMW. That's because cars are now essentially smartphones on wheels.
Ford is widely expected to announce that it has entered a partnership with Google to create a new company that will develop driverless vehicles. Volkswagen will unveil its first electric car. Kia will debut its autonomous driving strategy.
And every car under the sun will have wireless connections that will let them sense where other cars are on the road, give you directions and connect iPads for your kids riding in the back seat. Wireless is becoming a standard feature.
2. Chinese smartphones are coming to the United States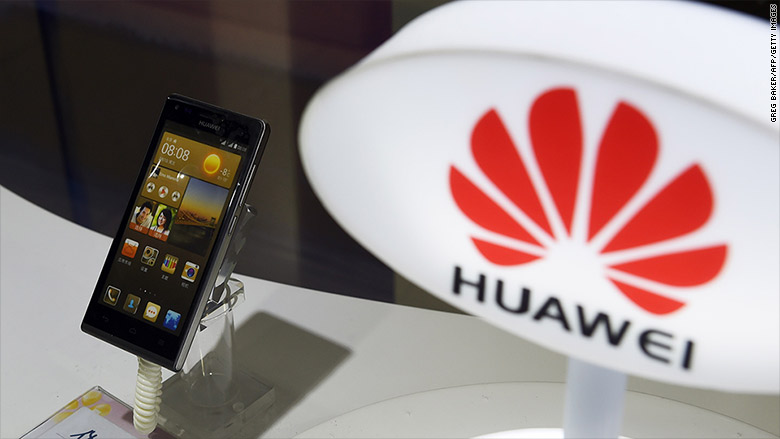 Ever heard of ZTE, Alcatel One Touch, Letv or Huawei? You will soon.
Each company already sells phones in the United States. Alcatel holds the No. 5 position in the U.S. smartphone market, according to IDC.
But in 2016, all the big-time Chinese smartphone players are making big pushes into the United States -- and announcing their new offerings at CES.
They're striking while the iron is hot. With cell phone carriers ditching contracts (and customers becoming responsible to cover the cost of their own phones), consumer choice in smartphones is more important than ever.
3. Technology will become far more immersive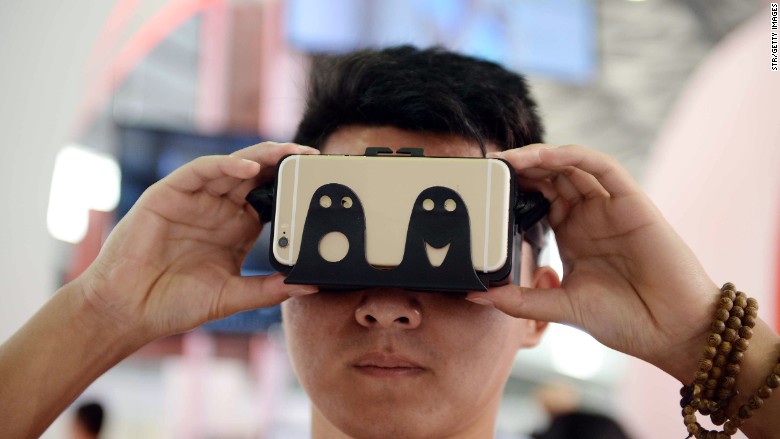 Virtual reality and super-duper-ultra-high-definition TVs will once again be a big theme at CES.
It turns out that smartphones make for pretty decent virtual reality machines. So with a VR machine in everyone's pocket, a growing number of smartphone makers and content companies will show off their latest tricks to immerse you in 3-D video.
Television makers are also running out of superlatives to describe their technology. We've gone from high definition to ultra high definition, and now we'll see "quantum dot" technology at CES (the colors are richer, apparently).
4. Everything will have a wireless Internet connection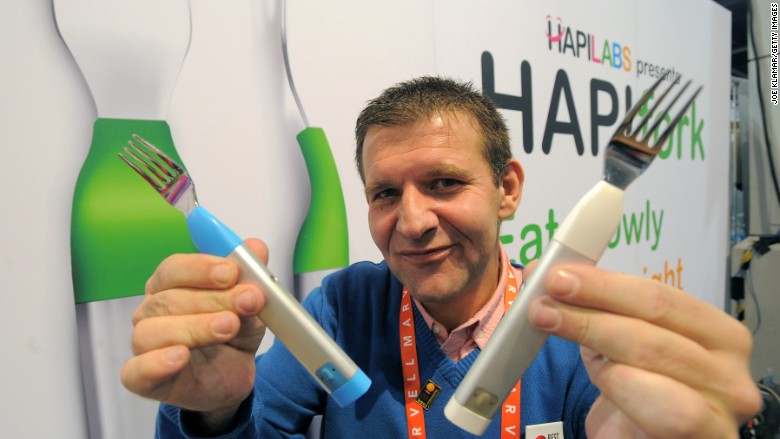 Seriously, everything. L'Oréal will be at CES. So will a company that makes a connected pregnancy test. And a breathalyzer that measures your oral health.
Connected cutlery, kitchen gadgets, appliances, water bottles, pens, clothes ... all of those will be at CES.
With 3,600 presenters at CES, there will inevitably be a lot of silly technology that no one needs. But the connected devices segment usually takes the cake, and this year promises to be no different.