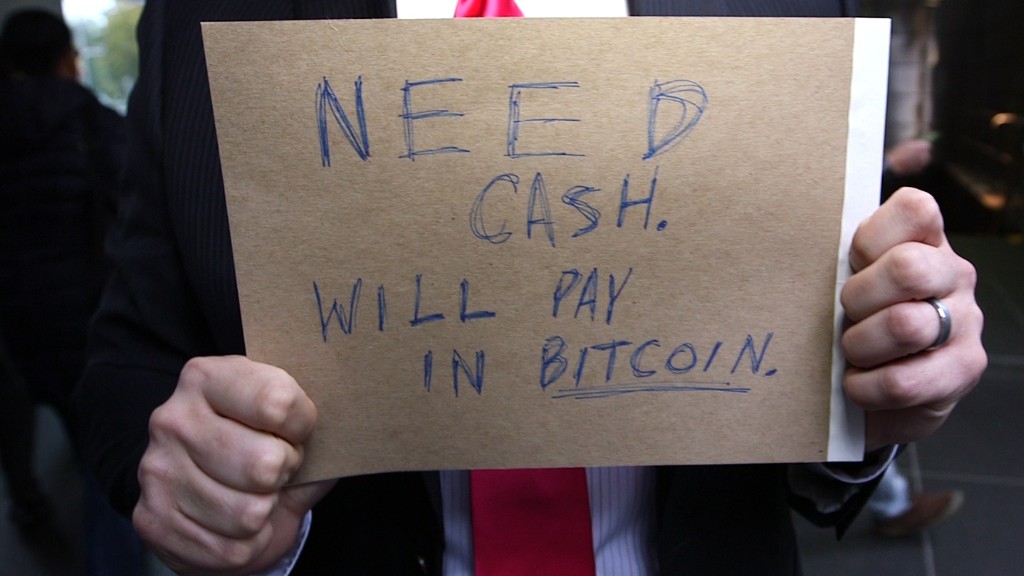 Legendary boxer Mike Tyson now has a Bitcoin-trading app named after him.
It's the latest gimmick to bring attention to the digital currency Bitcoin, which could have serious implications for the future of tech and finance -- but is mostly being ignored by consumers.
The new iOS app is basically just a copy of the Copay app, which lets you store and trade bitcoins. The only difference? It has images that look like Tyson's famous face tattoo!
And now for the obvious question: Should you trust your money to a product associated to a man who put a tattoo on his face?
That depends on your appetite for risk.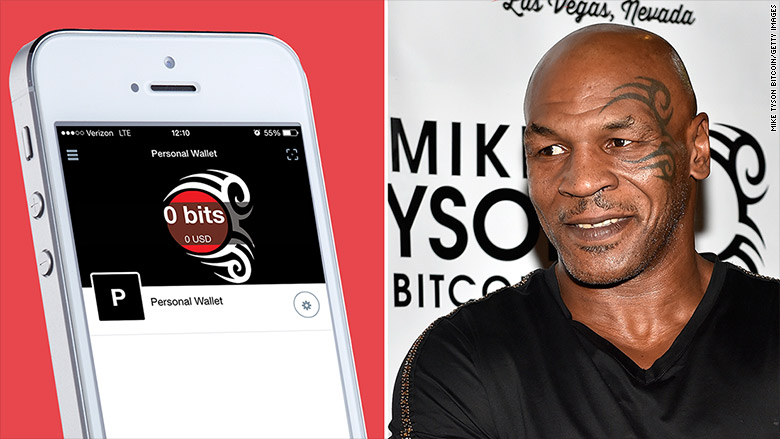 "Mike Tyson Bitcoin" is the most secure kind of Bitcoin app. The user keeps the keys to Bitcoin wallets, so you're 100% in control of your money. Plus, its software is open source, which means that code flaws can be spotted and fixed in public.
But that isn't saying much. The value of a bitcoin fluctuates wildly. Almost no business out there actually accepts it as cash. And if you lose the keys to your Bitcoin wallet, you can kiss your computerized money goodbye.
Still feeling confident? The app's fine print warns, "We cannot guarantee that there will be no bugs in the software."
How reassuring.
That's the thing about Bitcoin. While this digital cash shows that there can indeed exist an Internet-based money system without government control, its independence also makes it relatively unreliable. The FDIC insures the money in the bank. There's no such safeguard here.
Tyson's sponsorship of this app also shows that Bitcoin isn't taking off as a serious consumer product -- even as banks start to recognize the potential of Bitcoin software.
It's just another example of today's celebrity branding on overdrive.
Kim Kardashian has vanity-themed emoji and games. Snoop Dogg lets you add marijuana joints to your otherwise boring selfie.
And now Mike Tyson lets you trade useful paper dollars into questionable computer money.