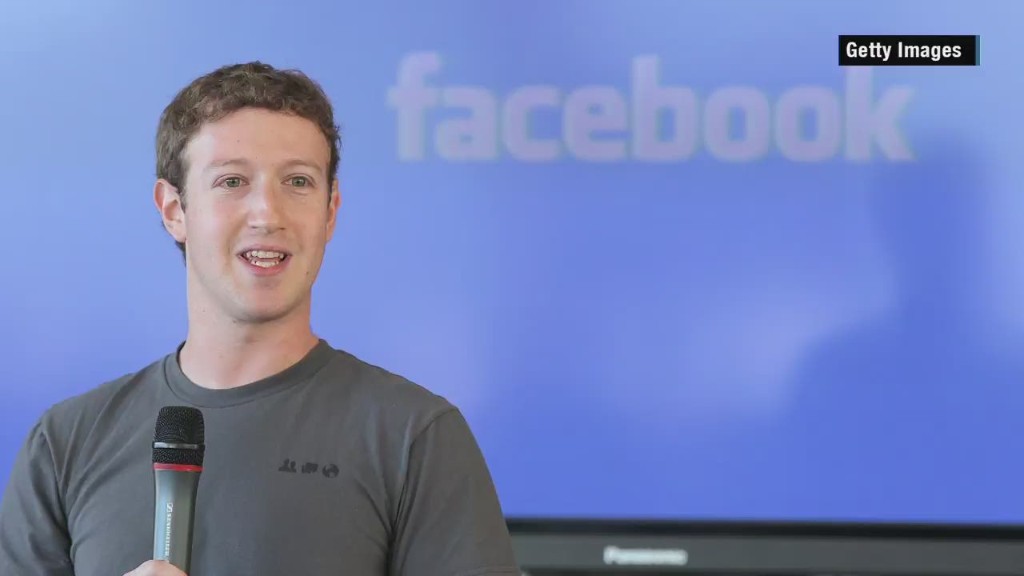 You can add fitness to Facebook CEO Mark Zuckerberg's list of 2016 challenges.
Zuckerberg announced on Facebook (FB) late Monday that he plans to run 365 miles during 2016.
"This is a lot of running, but it's not a crazy amount," he said. "It's a mile a day, and at a moderate pace it's less than 10 minutes of running per day."
The chief executive has dubbed the challenge "A Year of Running," and said he will post updates on his progress in a Facebook group.
Zuckerberg is set to have a busy 2016. In addition to running Facebook, he's is also a new father and plans to code an artificial intelligence system to help run his life.