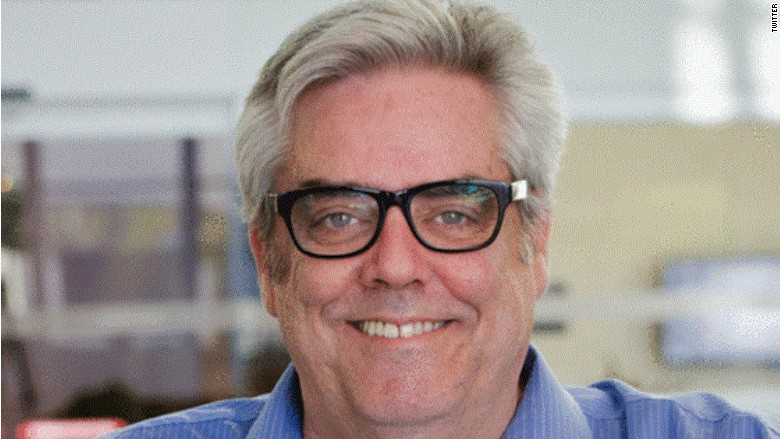 The family of a Qualcomm executive who was killed in a two-plane collision last year is suing the air traffic controller that guided both airplanes.
Michael Copeland was Qualcomm's senior corporate communications manager -- and a self-described "sometime pilot."
On that fateful weekend last August, Copeland was piloting a single-engine Cessna plane alone around Brown Field Municipal Airport just south of San Diego.
According to his family's lawyers, the airport's traffic controller gave the OK for him to land and takeoff. But it also gave permission for another plane -- a larger, more powerful Sabreliner jet -- to land.
Both planes were in communication with the air traffic controller, the Copeland family's lawyers say. But they still flew past one another, each clipping the other plane's right wing.
Copeland was killed, as were the four people inside the Sabreliner jet.
His family's lawyers lay the blame of negligence on Serco, the company contracted by the government to manage air traffic control at the airport. The air traffic control manager, Mark Demetris, is being sued as well.
The Copeland family's lawyers are also suing defense contractor BAE Systems Technology, which owned the jet and employed the men inside.
Lawyers at CaseyGerry law firm in San Diego filed the lawsuit at the local courthouse on Wednesday. They represent Copeland's widow, son and daughter.
Copeland had been a speechwriter for Qualcomm's executives. He wrote Qualcomm Chairman Paul Jacobs' extremely popular keynote address at the 2013 Consumer Electronics Show, during which Big Bird, Desmond Tutu and Maroon 5 appeared on stage.