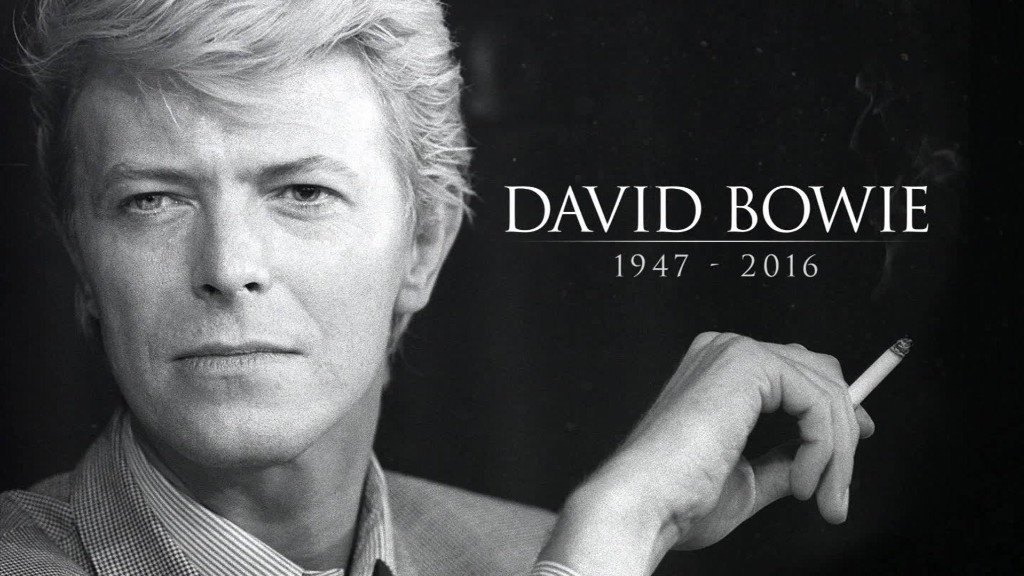 David Bowie, who died Monday after a battle with cancer, was an innovator in business as well as music.
The term "Bowie Bond" was coined in 1997 when the musician raised $55 million by promising investors income generated by his back catalog of 25 albums.
Bowie sold his rights to future royalties from music recorded before 1990 to a group of investors who then issued a 10-year bond.
The man behind the "Bowie Bond" was banker David Pullman, who claimed it was the first time a musician had sold intellectual property rights via a bond.
Pullman said he created similar deals for other other artists, including James Brown, Ashford & Simpson, and Marvin Gaye. The concept even spawned a novel.
Related: Beatles debut on streaming music services
While the arrangement may have been lucrative for Bowie, it does not appear to have paid off for investors.
Ratings agency Moody's initially assigned the "Bowie Bond" an investment grade rating, saying it was subject to low risk of default. Moody's said it was the first time it had rated a music royalty deal.
But as online music sharing services turned the industry on its head, the investment soured.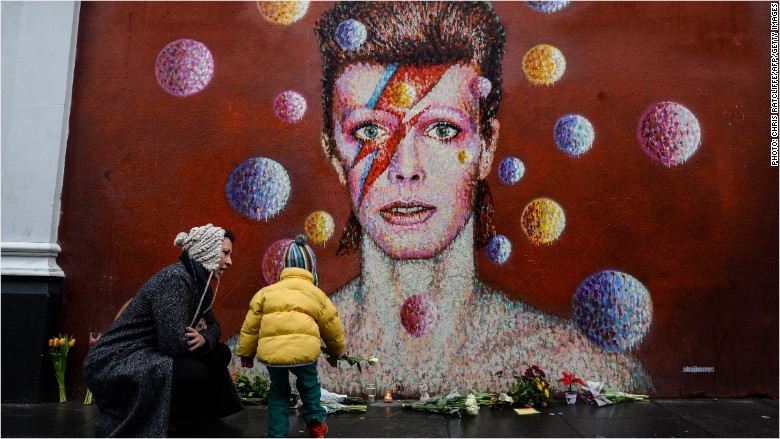 Related: A decade of iTunes singles killed the music industry
Moody's warned that revenue from Bowie's albums was lower than expected due to "weakness in sales for recorded music." It downgraded the bonds to near junk status in March 2004.
Pullman, who once claimed that the bonds were a better investment than U.S. Treasuries, eventually fell out with many of his business partners.
He sued Prudential Insurance, the original backers of the "Bowie Bond," in 2001 for breach of contract and for "unjust enrichment."
Despite changes in the music industry, and decades after investors first snapped up the "Bowie Bond," Pullman remains bullish on the investment.
"The sources of revenue are increasing, even though CD sales are lower," Pullman said. As more of Bowie's songs are used, the more revenue they generate, he said. "And after his death, it's going to increase as well."
--CNNMoney's Sophia Yan contributed to this report.