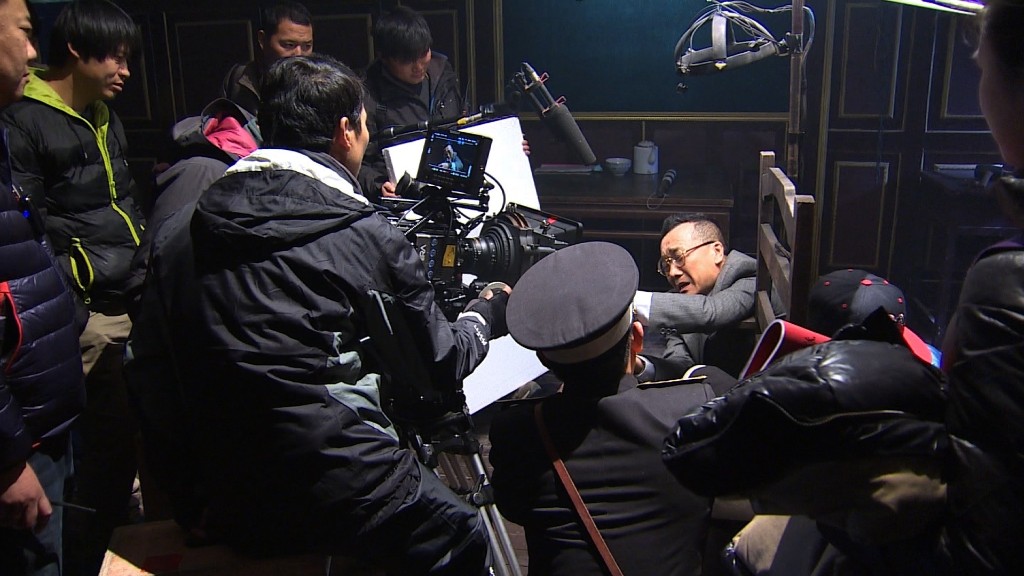 China's richest man is buying another big chunk of the American movie industry.
Billionaire Wang Jianlin's Dalian Wanda Group announced Tuesday that it's acquiring the Hollywood studio Legendary Entertainment, whose recent box office hits include "Jurassic World" and "Interstellar."
A former soldier who built a vast real estate and entertainment empire, Wang made waves in the U.S. film business in 2012 when his company bought the cinema chain AMC.
He has since expressed his desire to add a Hollywood studio to his array of properties and boost Wanda's global reach.
That goal was ticked off his list Tuesday with the announcement of the $3.5 billion deal for Legendary. The privately held U.S. company's movie roster includes "The Hangover" and the recent "Batman" series from director Christopher Nolan.
"The acquisition of Legendary will make Wanda Film Holdings Company the highest revenue-generating film company in the world, increasing Wanda's presence in China and the U.S., the world's two largest markets," Wang said in a statement.
Wanda is already the world's largest cinema chain operator, produces movies in China and is building a 500-acre film industry park in the city of Qingdao.
Legendary also runs television, digital and comic businesses. Its chief executive, Thomas Tull, will stay in his role following the acquisition, Wanda said.