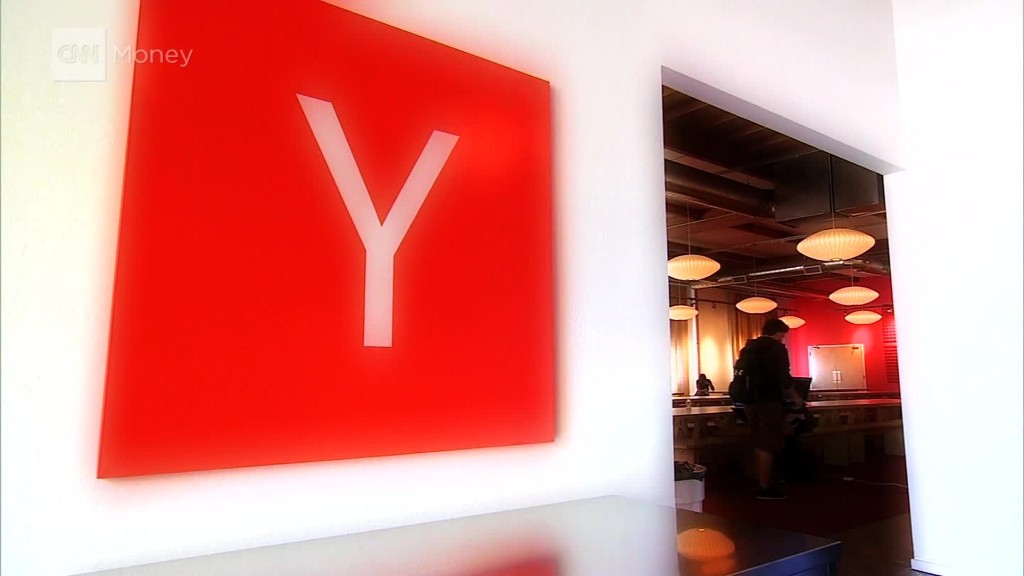 "Busted Stuff" is the name of the best album by the Dave Matthews Band .... in my humble opinion at least. It also describes several widely hyped companies that have gone public in the past few years.
Fitibt just fell below its initial public offering price -- a term traders refer to as a busted IPO.
Shares of the fitness tracker currently trade around $19. Fitbit (FIT) priced its IPO last June at $20. So much for a Fitbit Surge.
Fitibt is not the only relatively recent IPO to lose all its gains. Here are some others from the IPO classes of 2013, 2014 and 2015 that are well below their offering prices.
There are some other recent IPOs that -- while still above their offering prices -- are way below their all-time highs. Alibaba (BABA), Shake Shack (SHAK) and Shopify (SHOP) fit that bill.
Many of these stocks surged on their first day of trading ... before quickly falling out of favor.
A lot of them couldn't live up to the considerable hype and were overvalued. Others have reported disappointing earnings. The broader market volatility hasn't helped either. Investors are shunning risky companies in favor of more solid, boring blue chips.
Of course, Facebook (FB) was once a busted IPO too. It went public at $38 in May 2012 and was trading for less than $18 just a few months later. It now trades for just under $100 a share.
But Facebook is the exception, not the rule. So it's no wonder that big unicorn startups like Uber, Airbnb and Snapchat aren't in any hurry to go public.
Silicon Valley venture capitalists are a lot kinder to companies than Wall Street hedge funds and day traders.