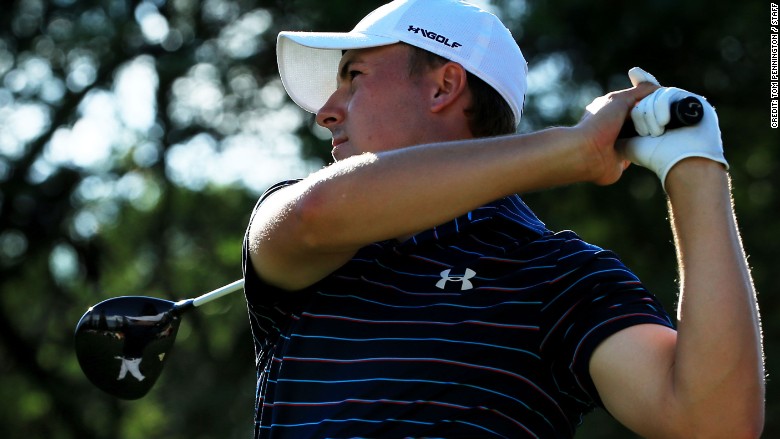 Jordan Spieth just signed an endorsement with Coca-Cola.
The world's No. 1 golfer is just coming off his 7th PGA tour win in Hawaii. He and Tiger Woods are the only two golfers to have logged that many wins before age 23 in decades.
Coca-Cola (KO) said the "multi-year partnership" will feature Spieth in TV, digital and social media advertising. He'll also promote the company's Dasani water brand.
The company did not provide a dollar amount for the endorsement deal.
It's the latest win for Spieth, who won The Masters last year and the U.S. Open Championship. He has the top spot in the Official World Golf Ranking.
The young golfer has had a meteoric rise, picking up endorsement deals with UnderArmour, AT&T, (T) Rolex and the golf club company Titleist just last year.
He has a net worth of $30 million, according to celebritynetworth.com.