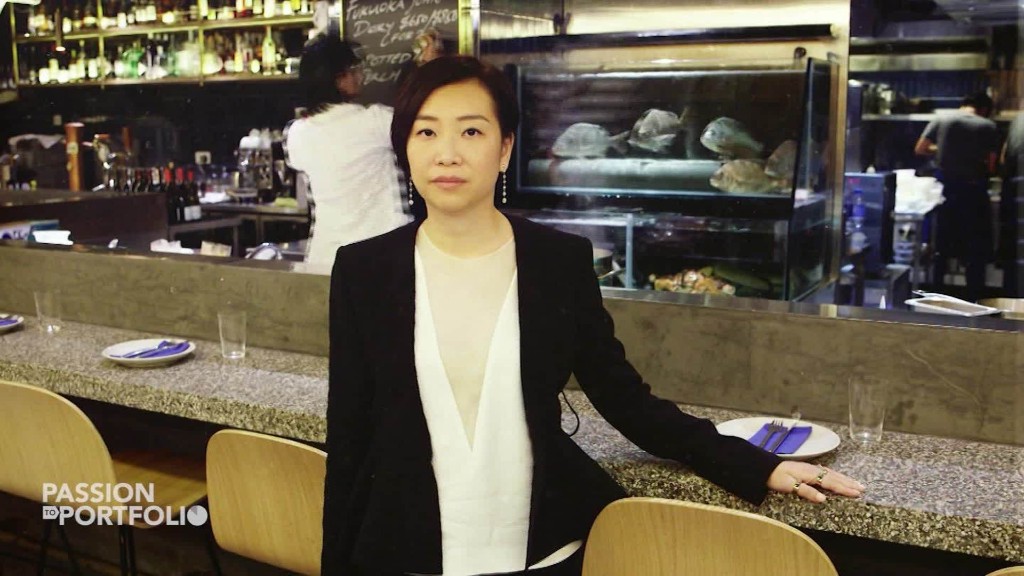 In a city of 14,000 restaurants, how do you make yours stand out?
Just ask Yenn Wong, a vibrant 38-year-old restaurateur with her finger on the city's pulse.
Wong is already a veteran of Hong Kong's dining scene. She runs nine diverse establishments, from a two-Michelin-star Cantonese restaurant to a rustic Italian eatery.
"I always feel like running a restaurant is a bit like running a show, so if we have nine restaurants, we have nine shows running on a daily basis," Wong says.
Wong, a Singapore native, was only 23 and barely out of college when she founded her hospitality company, JIA Group. She had the backing of her father, a prominent Singaporean businessman.
While she started her career in hotels, she found her calling in restaurants. Her dining establishments have become hotspots -- and One Direction, Michael Jordan, the Olsen twins and Thom Browne among her customers.
Wong says her nine eateries served over 500,000 customers in 2014 and generated revenue of about $30 million.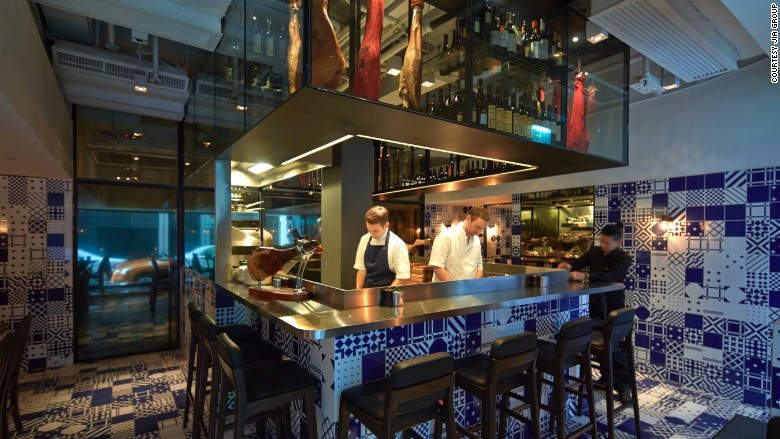 Hong Kong is Asia's dining mecca. It boasts a picky and sophisticated international clientele accustomed to the highest quality. The city's vibrant culinary scene can leave many a budding restaurateur panting to keep up.
A-list names like Gordon Ramsay and Jamie Oliver have outlets in the city, and the first Chinese chef to earn three Michelin stars came from Hong Kong's Lung King Heen restaurant.
"A lot of overseas celebrity chefs are coming into Hong Kong to open. The business climate is fantastic here," Wong says. "But I would also say that it's a very, very competitive market."
Related: Are celebrity endorsements worth the price?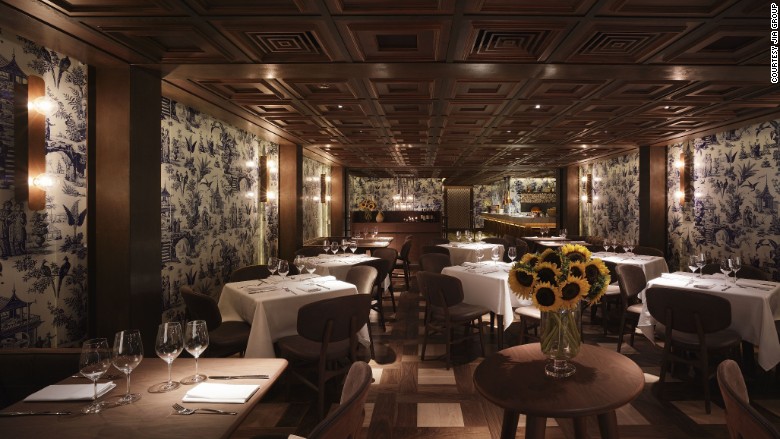 Entering an already saturated market was hard. She says she opened her Italian restaurant and bar, 208, "on the 'wrong side' of Hollywood Road,'" referring to Hong Kong's landmark road famous as a contemporary art hub.
"There was nothing around there. Some of my friends were like, 'Uh huh, you're opening a restaurant here? Are you sure? Who's going to come,'" she says.
But Wong felt the area was emerging, and 208 has since won accolades, including Time Out magazine's Readers Choice for Best New Restaurant and Best Pizza.
Related: The man who built a brand through Oprah
Why is Wong so successful? Her restaurants offer diners a few hours of respite from Hong Kong's hectic, always-on culture.
"It's a highly stressful city, people are always working," Wong says. "So I think that to be able to provide a service or an offering that (so that) people can relax and spend time with good friends and enjoy themselves for a few hours in a very long work day is very motivating for me."