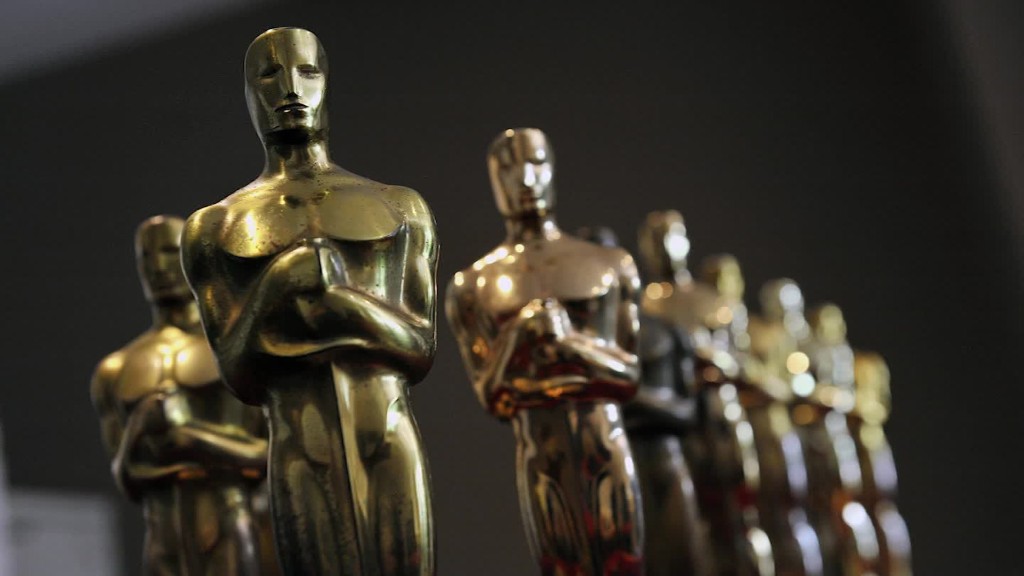 When Oscar nominations were announced on Thursday morning there were some surprises and some snubs.
There were also some really crazy facts.
For example, Sylvester Stallone's nomination as Rocky Balboa in "Creed" is the sixth time in history an actor has been nominated for playing the same character in two different films. The other five were:
-- Bing Crosby as Father O'Malley in 1944's "Going My Way" and 1945's "The Bells of St. Mary's"
-- Peter O' Toole as Henry II in 1964's "Becket" and 1968's "The Lion in Winter"
-- Paul Newman as Fast Eddie Felson in 1961's "The Hustler" and 1986's "The Color of Money"
-- Al Pacino as Michael Corleone in 1972's "The Godfather" and 1974's "The Godfather Part II"
-- Cate Blanchett as Elizabeth I in 1998's "Elizabeth" and 2007's "Elizabeth: The Golden Age."
Related: Academy Awards 2016 nominations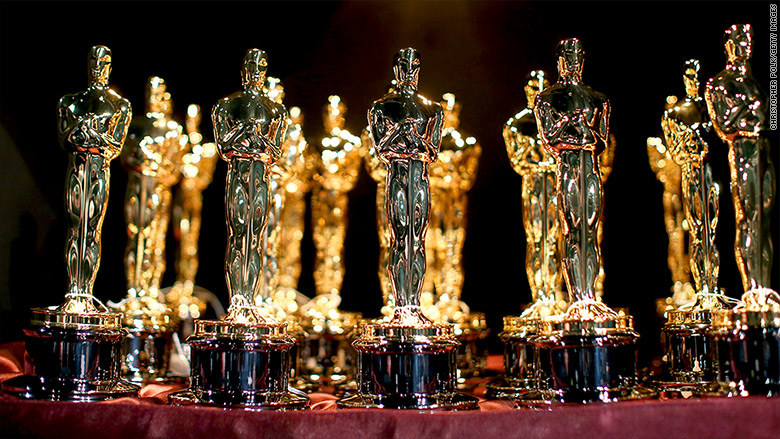 Here's a rundown of other facts about Thursday's Oscar nominees, also from the Academy of Motion Pictures Arts and Sciences:
-- Steven Spielberg, whose "Bridge of Spies" was nominated for best picture on Thursday, has set the record for the most best picture nominations for an individual producer with nine.
-- Jennifer Lawrence was nominated for "Joy" on Thursday. That makes the 25 year-old actress the youngest four-time acting nominee.
-- "Mad Max: Fury Road" was nominated for best picture. This is the second nomination for George Miller, the director of the explosive apocalyptic thriller. His other one was 1995's "Babe." Yes, the movie with the cute talking pig.
-- Composer John Williams' original score for "Star Wars: The Force Awakens" was nominated for this year's awards. The maestro has racked up a total of 50 nominations -- the most for any living person and second only to Walt Disney's 59.
-- Speaking of composers, Thomas Newman's original score for "Bridge of Spies" is his 13th nomination. The Newman family (six in total) has 89 nominations, the most for any family.
-- Lots of newcomers in the acting categories. In fact, eight of the twenty nominated are first-timers including Bryan Cranston, Tom Hardy and Brie Larson.
-- However, five of the nominees in the acting fields are previous winners including Eddie Redmayne, Kate Winslet, and Christian Bale.
Related: 'Star Wars: The Force Awakens' snubbed for best picture Oscar
The 88th Academy Awards will air live on ABC on February 28 with host Chris Rock.