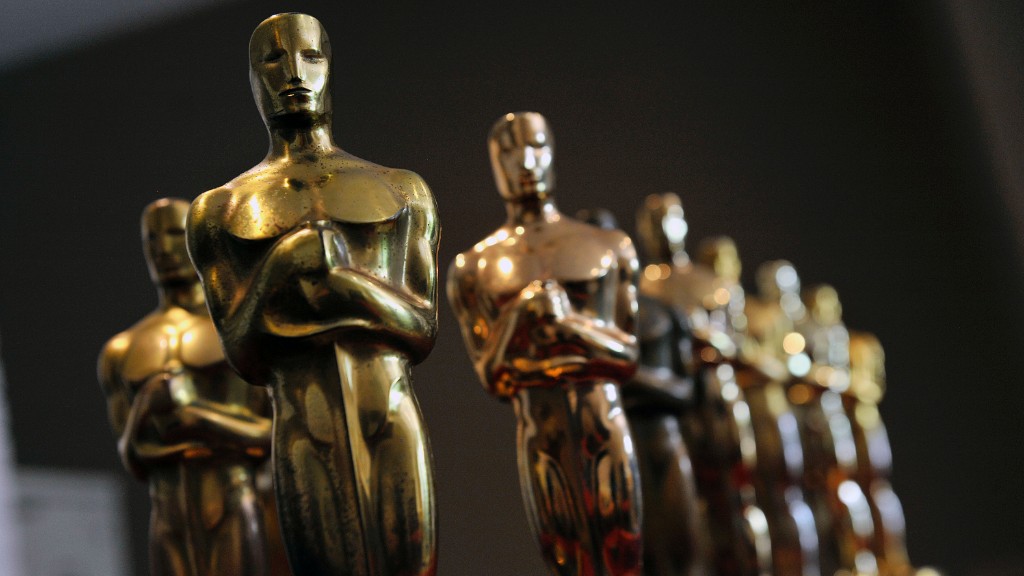 "Star Wars: The Force Awakens" may have made a galaxy of money, but it wasn't enough to buy it a best picture nomination.
The Disney space saga was nominated for five Academy Awards on Thursday morning including film editing, original score, and visual effects, but was shut out of the big prize: best picture.
"The Force Awakens" was the film event of the year bringing in over $1.7 billion worldwide.
The combined box office total of all eight films that were nominated for best picture is $1.3 billion.
"The Force Awakens" wasn't a lock to get nominated and this isn't as big of snub as, say, "Carol" or "Straight Outta Compton," but it's still notable.
The sci-fi sequel starring Daisy Ridley, John Boyega, and Harrison Ford was not just an immense blockbuster, but was universally acclaimed.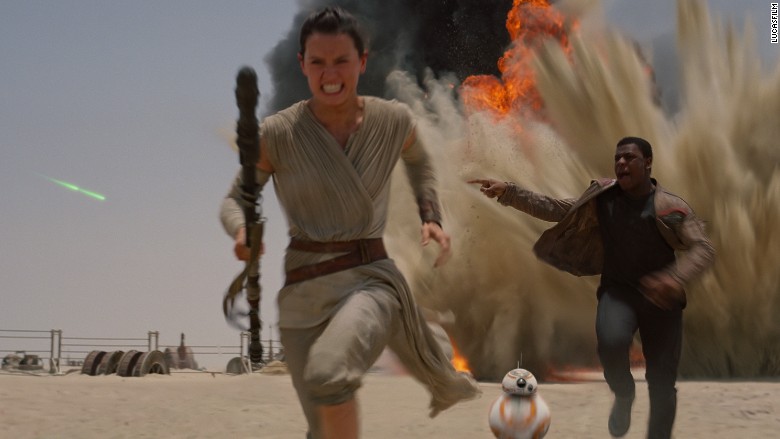 Related: 'Star Wars: The Force Awakens' flies into U.S. box office history
The film currently holds a 93% score on review site RottenTomatoes.com, gaining positive reviews from the New York Times, the Los Angeles Times, and the Washington Post.
And it wouldn't have been the first time that the Academy of Motion Picture Arts and Sciences honored a fantasy blockbuster. "The Lord of the Rings: The Return of the King" not only was nominated, but won best picture in 2004.
Related: 'Revenant' leads Oscar nominations
Even the original "Star Wars" in 1977 was nominated for the prize, as was 2009's "Avatar" and 1997's "Titanic," the two films that "The Force Awakens" passed on the all-time box office list in North America.
"Star Wars" fans shouldn't be too upset. Five Oscar nominations is still a pretty good for Han and Chewie.
The 88th Academy Awards will air live on ABC on February 28 with host Chris Rock.