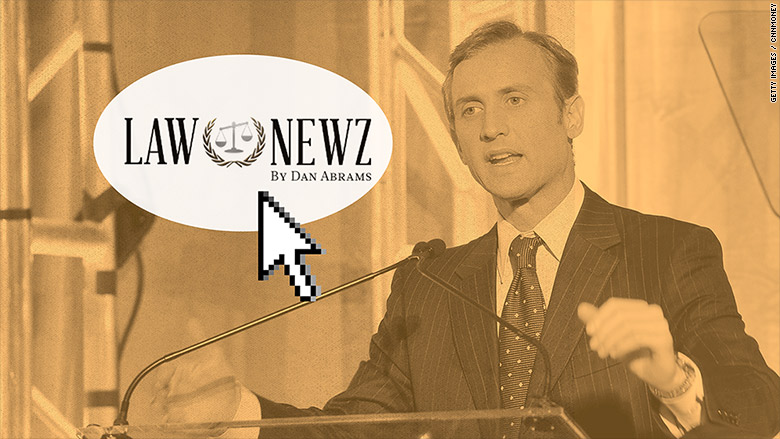 No matter the story, Dan Abrams says there is "always a legal angle." That's why Abrams, the chief legal analyst for ABC News and founder of Mediaite, is launching a new site: LawNewz.com.
The site, which debuted Tuesday, bills itself as the only destination on the web to offer real-time legal analysis on all the top stories.
"This is a site a long time in the making," Abrams said in a video. "After all, my entire professional career has been focused on covering high-profile cases."
Law Newz is arriving at an auspicious time, with the "true crime" genre seeing a resurgence in popular culture. The site's front page is filled with stories about "Making A Murderer," the popular Netflix series.
Visually, Law Newz resembles Mediaite, the media-centric site launched by Abrams in 2009.
Law Newz will live stream major court cases, and Abrams said the site's team of lawyers and journalists will provide legal analysis on each day's "crucial stories."