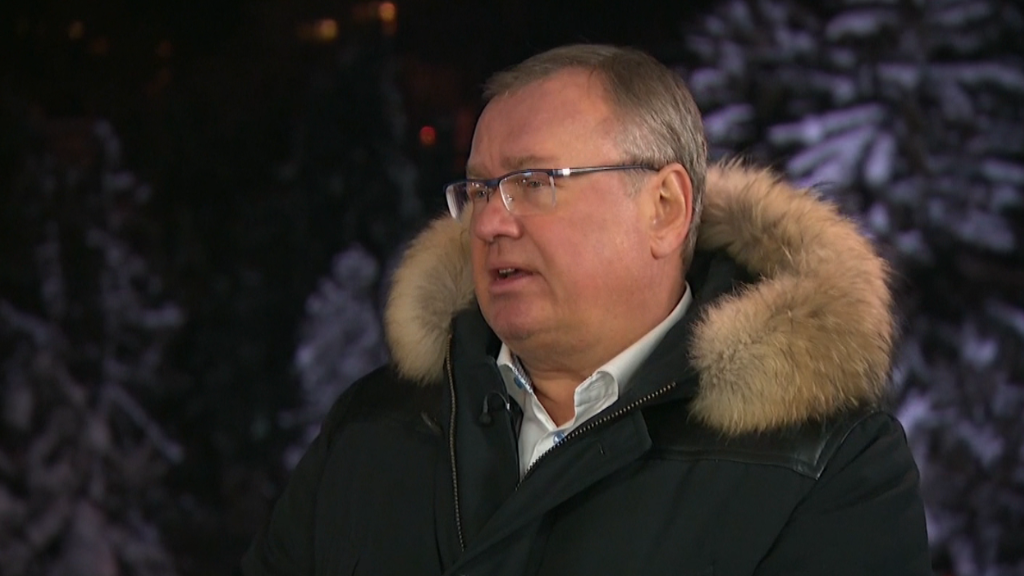 The Russian ruble has just collapsed to its lowest ever level.
It dropped 4% to 82 rubles per U.S. dollar on Wednesday, passing a previous low hit in late 2014 and piling on the pain for an economy already deep in recession.
The latest slump was triggered by another steep drop in oil prices -- crude sank below $27 a barrel to its lowest level since September 2003. The ruble often mirrors movements in oil prices because the Russian economy is extremely dependent on energy.
Earnings from oil and gas exports make up roughly half of government revenues.
The oil price crash from over $100 per barrel just 18 months ago has been disastrous for Russia. To balance its budget, the country needs to be able to sell oil for $82 per barrel.
"The latest slide in oil prices has obviously darkened the outlook for Russia's economy," said Neil Shearing, chief emerging markets economist at Capital Economics.
Related: Russia is slashing spending again due to oil slump
Still, some Russian executives believe there could be an upside to the collapsing currency.
"The current situation is challenging, but the significant depreciation of the ruble made our national production more competitive," Alexey Mordashov, chief executive of Russian mining company Severstal, told CNN at the World Economic Forum in Davos. "I hope that Russia is reaching some kind of new equilibrium."
Ordinary Russians are paying the price. New lows for the ruble could put more pressure on Russian prices. Inflation reached 12.5% in 2015 while real wages kept dropping, leaving many people much worse off.
Official statistics show that over 20 million Russians, roughly 14% of the population, are now living in poverty. That compares with 16 million in 2014.