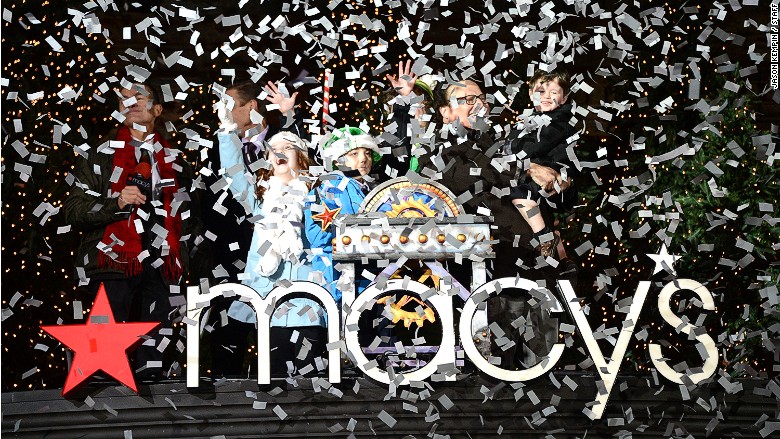 If you've clicked on this story, then the odds are pretty good that you already know how awful a year this has been for stocks.
So let's cut to the chase. Are there any winners in the market so far in 2016?
Yes. But not too many.
As of midday Wednesday, only 18 companies in the S&P 500 were in positive territory this month according to real time data from FactSet Research.
None of the 30 stocks in the Dow Jones Industrial Average are up in 2016.
Who are these stocks that have defied gravity?
Eight of them are boring utility companies -- firms like Con Ed, Xcel Energy and Dominion Resources. In fact, the lesser known Dow Jones Utility Average is flat this year.
Related: Market plunges as oil prices crash again
These stocks have gained mainly because utilities pay big dividends -- and investors are seeking the safety of steady income at a tumultuous time like this. The decreased likelihood of several rate hikes from the Federal Reserve also makes utilities sexy.
Utility stock dividend yields will probably continue to be higher than the rates you'd get from buying a long-term Treasury bond. Outside of these electric companies (paging Morgan Freeman!), the other market winners are a bit of a motley crew.
The best stock this year is struggling retailer Macy's -- which is perversely up because it's closing stores and laying off workers.
Other gainers? Hasbro, wine and beer maker Constellation Brands, Campbell Soup and CNN owner Time Warner.
Here is the full list -- and how much they've gained. Congrats if you own a big chunk of any of them.
Macy's (M): 8.3%
Consolidated Edison (ED): 6.4%
FLIR Systems (FLIR): 5.4%
Time Warner (TWX): 4.6%
WEC Energy (WEC): 3.7%
Baxalta (BXLT): 2.8%
Campbell Soup (CPB): 1.6%
Xcel Energy (XEL): 1.5%
Dominion Resources (D): 1.3%
Hasbro (HAS): 1.2%
NextEra Energy (NEE): 0.9%
EQT (EQT): 0.9%
Constellation Brands (STZ): 0.8%
Southern Company (SO): 0.7%
Pepco Holdings (POM): 0.5%
C.H. Robinson Worldwide (CHRW): 0.5%
TECO Energy (TE): 0.4%
Airgas (ARG): 0.1%