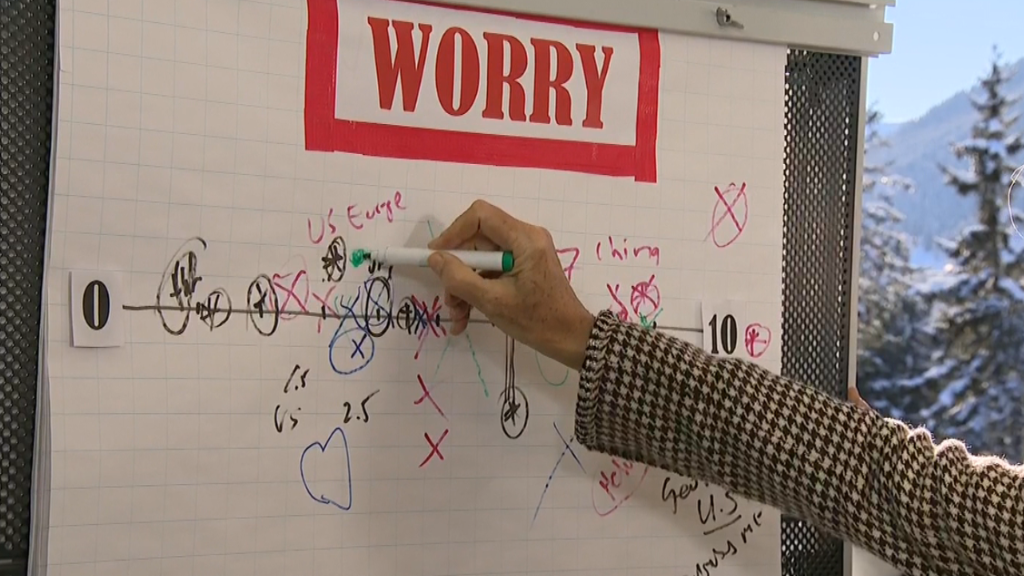 Did Janet Yellen jump the gun by raising interest rates in December? Not at all, according to the world's second most powerful central banker.
European Central Bank President Mario Draghi said the first Federal Reserve rate hike in a decade was entirely appropriate given the improving U.S. economy.
"We usually don't comment on other central bank decisions, but one has to say that the decision the Fed took was appropriate given the position of the U.S. economy," Draghi said at the World Economic Forum in Davos, Switzerland. "And it was perfectly communicated and flawlessly executed."
The Fed had flagged the move widely but some leading economists -- including Larry Summers and Nouriel Roubini -- had cautioned against hiking too soon given the fragile nature of the global recovery.
The decision to raise rates from just above zero has come under further scrutiny this year because of the stock market slump that has accompanied another oil price crash and more anxiety about the health of China's economy.
Related: Global fears cast gloom on Fed's rate hike plans
The ECB kept its rates unchanged Thursday, but Draghi said the bank would consider pumping more money into the economy when it next meets in March.
"The different monetary policies reflect the different positions of the economies in the recovery cycle," Draghi said. "The U.S. recovery is more advanced than what's happening in the euro area and Japan, so it's entirely natural that policies do differ, and they will be on a diverging path for a while."
Related: Stocks: How scared should we be?
Draghi said his view on growth had not changed materially since the ECB met in December, but the outlook for inflation had deteriorated due to the 13% fall in oil prices so far this year.
"We basically see a recovery that is continuing at a modest pace but a regular one. It's a recovery driven by consumption," the ECB president said.