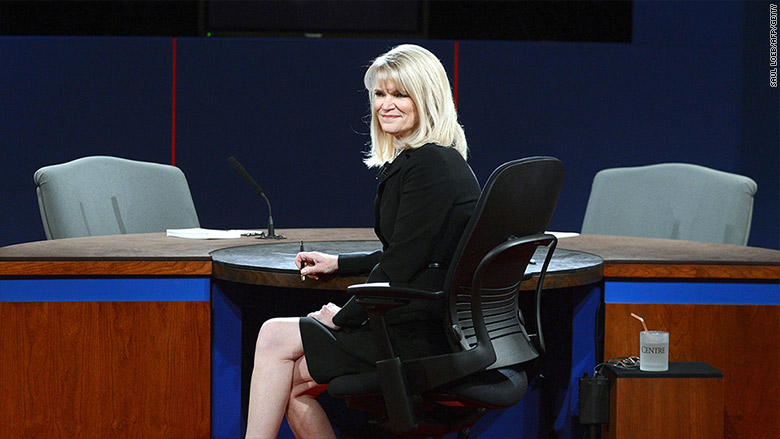 ABC News has named Martha Raddatz co-anchor of "This Week with George Stephanopoulos," formalizing an arrangement that has been in place for nearly two years.
Raddatz, the network's chief global affairs correspondent, has been anchoring the show just about every other week since early 2014, but was never given a co-anchor title to match that of Stephanopolous.
"Over the past several years the show has risen to great new heights with George, our chief anchor, at the helm, and with Martha playing a key role in anchoring and reporting for the program from Washington and from around the globe," ABC News President James Goldston wrote in an announcement sent to staff on Friday.
"George and Martha, who will continue to anchor alternate weekends, have successfully redefined Sunday mornings," he wrote.
Related: Jeff Bezos flies Jason Rezaian home on private jet
Stephanopoulos has hosted "This Week" since 2000, with a brief interruption between 2010 and 2012 when he became co-host of "Good Morning America." Stephanopoulos now serves as a co-host of both programs, as well as ABC's chief anchor and chief political correspondent.
Goldston also announced that Jonathan Karl, the network's chief White House correspondent, will serve as the primary substitute for Stephanopoulos and Raddatz on "This Week" while continuing to "lead the charge in our 2016 election coverage."