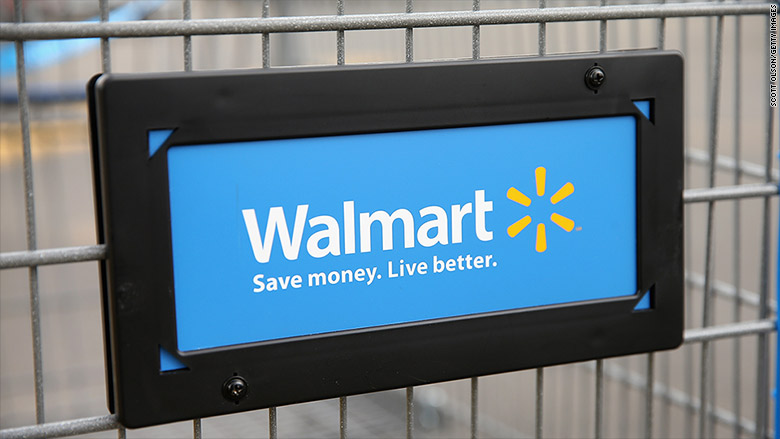 There's a major sale going on at soon-to-be closed Walmart stores.
Prices at 137 Walmart (WMT) stores set to close on Jan. 28 have been slashed by 50%.
"We've seen some strong interest from the public in the stores that are closing trying to take advantage of the discount," said company spokesperson Randy Hargrove.
But not everything is on sale. The deep discount doesn't apply to firearms, ammunition, fuel, prescriptions, jewelry, lottery tickets or alcohol.
Wireless plans, smartphones and tablet devices are also not on sale, Walmart said.
The sale started at 25% on Monday and jumped to 50% Friday.
Walmart announced last week that it plans to close 269 stores this year, including 154 stores in the U.S. The closings include Walmart Express stores, Neighborhood Markets and Supercenters.