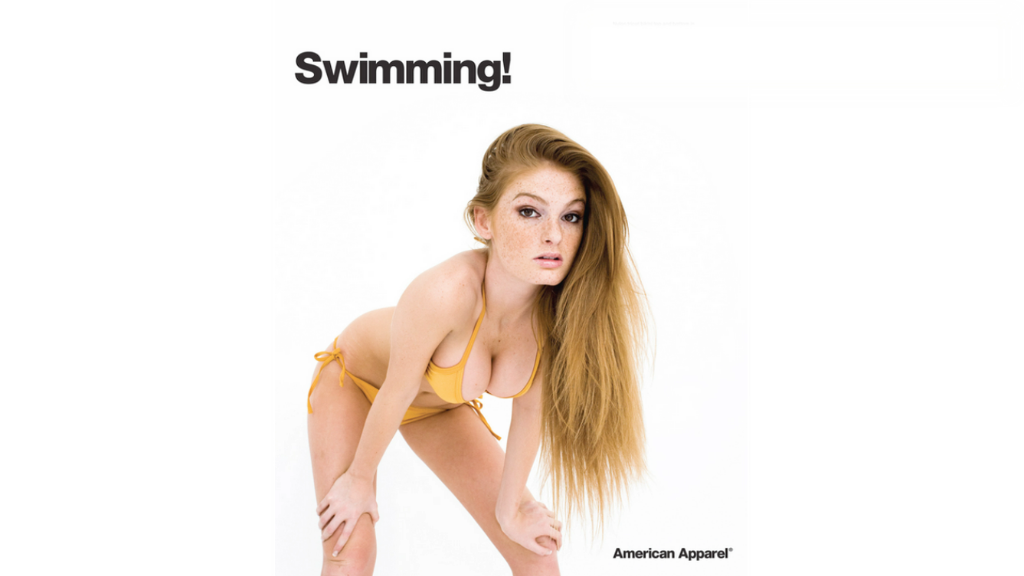 American Apparel founder Dov Charney, who was fired from his own company two years ago, is trying to win it back.
Charney has been in federal bankruptcy court as American Apparel moves through its Chapter 11 proceedings.
American Apparel (APPCQ) filed for court protection from its creditors in October, hoping to restructure and turn the store around.
But Charney opposes the Los Angeles company's plan and has offered an "alternative proposal," working with two firms ready to finance a bid for American Apparel. Earlier this month, Hagan Capital Group and Silver Creek Capital Partners said they'd made a $300 million offer to buy American Apparel.
Charney claims in court papers that the company engaged in a "scheme" to "force" him out.
Charney got fired, twice, in 2014 amid allegations of mismanagement and violations of the company's sexual harassment policy. He retaliated with lawsuits and other legal actions.
Under Charney, sex was in the DNA for American Apparel. Its ads were infamous for starring scantily clad models.
Related: American Apparel files for bankruptcy protection
By last summer, the company started shuttering stores and laying off employees.
Paula Schneider, who replaced Charney as CEO, told CNNMoney that she was toning down the sex as part of the company's revamp.
The judge presiding over the American Apparel bankruptcy case could rule as soon as Monday, according to reports.
When asked about the lawsuit, a spokesperson for American Apparel said the company was "focused on pursuing the completion of its financial restructuring."
Charney told CNNMoney he had no comment on the proceedings.