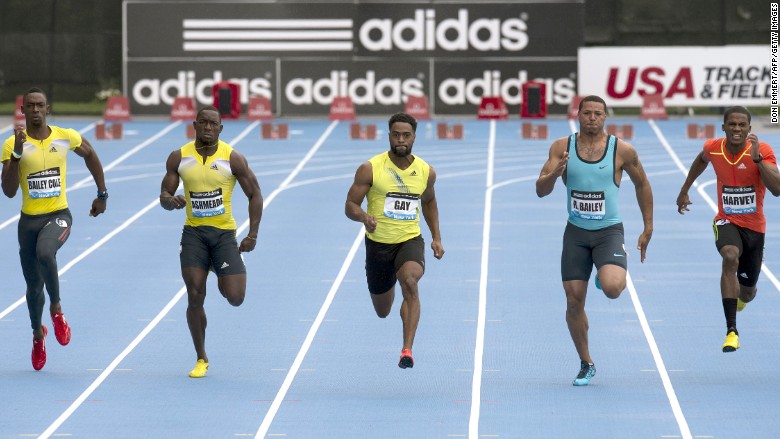 The world of track and field athletics may be about to lose one of its biggest sponsors.
Adidas is looking to end its long running sponsorship deal with the International Association of Athletics Federations, according to a BBC report.
The German sportswear company is reportedly looking to part ways with the global governing authority following revelations that there was widespread corruption and sports doping within the sport.
Adidas (ADDYY) had told the IAAF that it wanted to terminate an 11-year sponsorship deal four years early, which could cost the sport millions, the BBC said.
Neither the IAAF nor Adidas would confirm or deny the report when contacted by CNN.
In a statement, the IAAF said it was "in close contact with all its sponsors and partners as we embark on our reform process."
Adidas said it had a "clear anti-doping policy in place. Therefore, we are in close contact with the IAAF to learn more about their reform process."
Adidas is one of just five major IAAF sponsors, alongside Canon (CAJ), Toyota (TM), Seiko and TDK.
The World Anti-Doping Agency issued an independent report in November saying it had uncovered a "deeply rooted culture of cheating at all levels" within Russian track and field athletics. The IAAF subsequently banned Russian athletes from competitions.
Another WADA report published this month claims "corruption was embedded" and "cannot be blamed on a small number of miscreants" within the IAAF.
--CNN's Aleks Klosok and Chris Liakos contributed to this report.