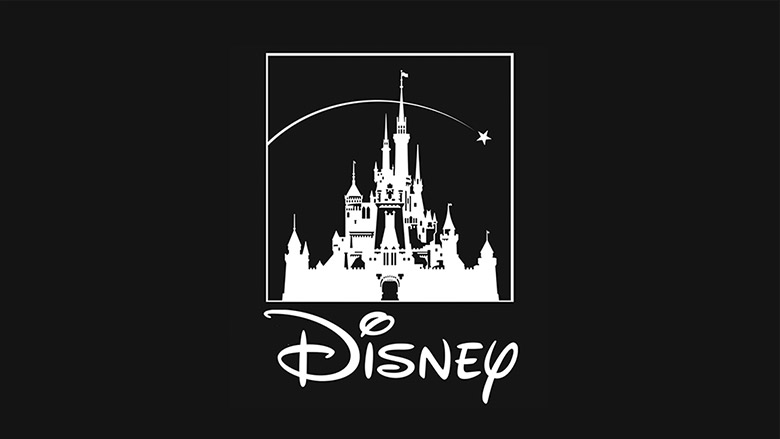 Disney just got hit with two class-action suits.
Leo Perrero and Dena Moore say they were illegally replaced by foreign workers. Both were laid off from their IT jobs at Walt Disney World in Orlando in January 2015.
They were told they had 90 days to train their replacements: Foreigners on H-1B visas, the most common visa for high-skilled foreign workers. If they didn't agree, they weren't eligible for bonuses or severance packages.
Perrero and Moore weren't the only ones in this situation. Up to 300 workers also lost their jobs.
The lawsuits, filed in a Tampa federal court Monday, charge Disney and two global consulting companies, HCL and Cognizant, for colluding to break the law.
Both HCL and Cognizant are outsourcing companies, known for submitting a high volume of H-1B petitions each year. By law, H-1B workers can't replace American workers, and the suit alleges that that's exactly what the three companies did.
Related: High-skilled visa applications hit record high
The lawsuits were brought by attorney Sara Blackwell, who also brought the Equal Employment Opportunity Commission filings on behalf of former Disney workers.
Blackwell said Disney is not the only company using outsourcing firms to hire immigrants to replace American workers.
But they're one of the first to be caught: Typically, companies require employees to sign a severance agreement preventing them from suing or speaking out about the firm. She said some companies will offer as much as $20,000.
"Disney didn't have that. They failed to put the 'You can't sue, you cant talk' clause," Blackwell told CNNMoney.
Blackwell said it makes these two complaints especially significant.
"We want to show America that this is what's happening right under your nose," added Blackwell.
She said Disney opened up 100 jobs and told the laid-off employees they could apply for them. But Perrero was told by former and current Disney workers that he wouldn't be able to work at Disney for at least a year -- if ever. Others were told they had to wait one year before they could work at the company, according to the suits.
Moore applied to several jobs at the company, interviewed for them, and was told that the jobs were only for H-1B holders or foreigners.
It's important to note that there are strict quotas of H-1Bs every year. As outsourcing companies snatch up visas, it takes away opportunities from other firms that really do need the expertise of foreign tech workers in their companies.
For its part, Disney said it's done nothing wrong.
"These lawsuits are based on an unsustainable legal theory and are a wholesale misrepresentation of the facts," said Disney (DIS) in a statement. "Contrary to reports, Ms. Moore was offered another position in the company at comparable pay, and more than 100 of the workers affected by the changes were rehired."
The news of the lawsuits was first reported by The New York Times on Monday.