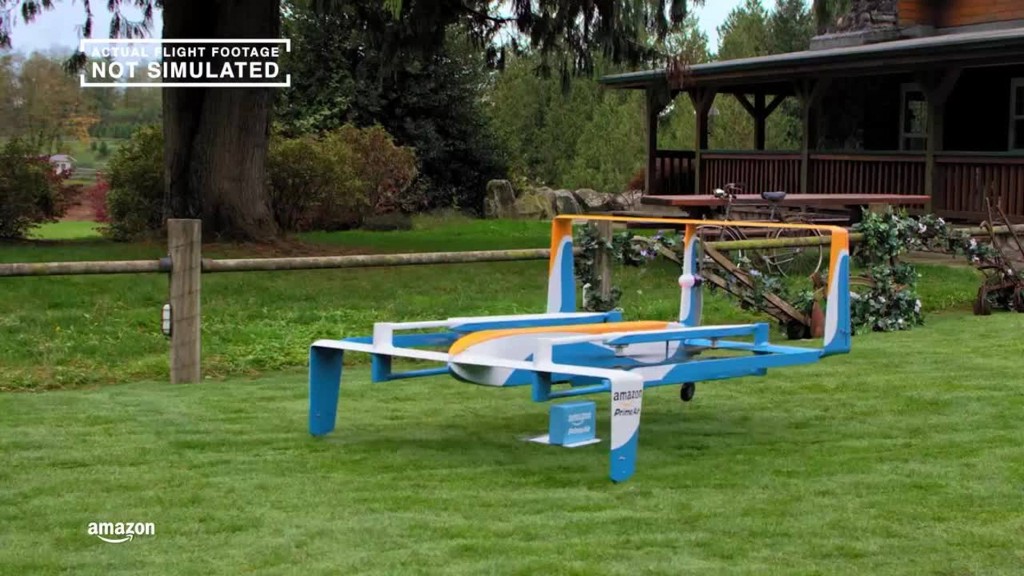 If no one in your house has an Amazon Prime membership, chances are that your neighbor does.
Nearly half of U.S. households have an Amazon Prime membership, according to an report from Consumer Intelligence Research Partners.
It estimates that the number of Amazon Prime memberships in the U.S. jumped 35% last year to 54 million. Since relatively few households have multiple Prime memberships, that level would translate to about 46% of U.S. households having at least one member, according to Micheal Levin, a CIRP partner and co-founder. About one in five U.S. adults are members, according to that estimate.
Prime memberships, which cost $99 a year, give Amazon a tremendous edge in generating sales. Amazon Prime members spend an average of about $1,100 a year with Amazon, not counting the membership fee. The non-members spend an average of $600 a year, according to CIRP.
Amazon does not disclose the number of Amazon Prime members it has, but it has previously said it is in the tens of millions.
Related: Amazon Prime will now stream Showtime and Starz
The Prime memberships come with free two-day or overnight shipping on many items, as well as access to Amazon streaming videos, such Transparent, which won an Emmy for the service last year.
CIRP said about half of the new Prime members in 2015 signed up during the last three months of the year, which includes the holiday shopping period. But the rest of the growth was spread evenly across the year. Amazon's "Prime Day" in July, when it offered sales prices to members, also helped to lift membership.
Amazon (AMZN) has yet to report fourth quarter earnings, but analysts forecast that its revenue for the full year will reach $107 billion, up 21% from 2014.