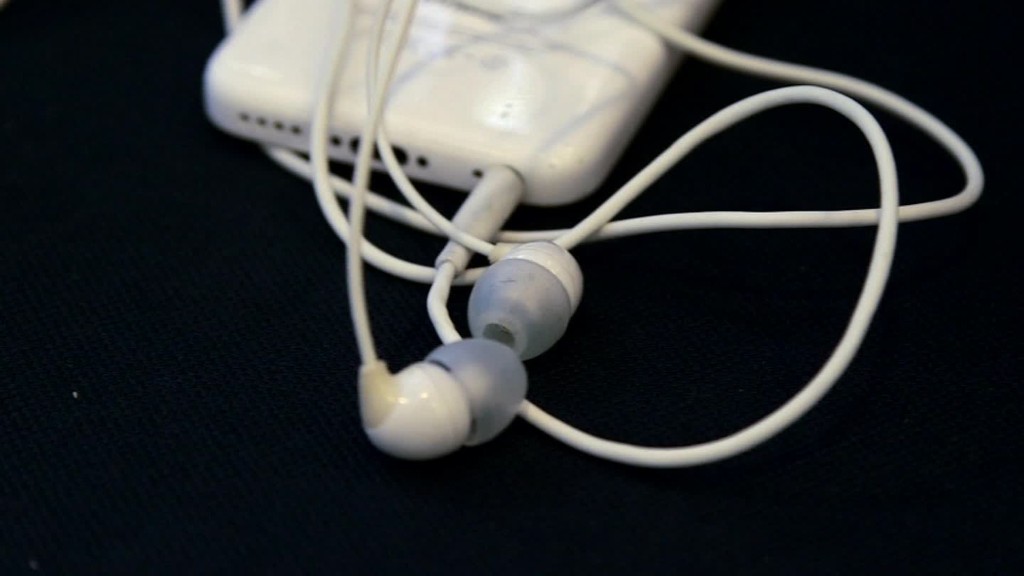 Apple's Safari browser was unavailable for some users around the world on Wednesday.
IPhone, iPad and Mac customers experienced problems when launching Apple's built-in internet browser. The glitch lasted at least seven hours. Apple said the Safari issue had been fixed by around 10.45 a.m. Eastern time. It did not comment on the cause of the outage.
Apple support forums online pointed to Safari's search suggestions box as the source of the glitch. Typing anything into the box appeared to crash the app.
Disabling the feature in the settings menu seems to be a temporary fix to the problem, which some developers online say could be linked to a server outage.
Apple has released the latest version of its iOS system earlier this week, but it is unlikely that the problem could be related to the update, since Safari is crashing on Macs too, which run a different operating system.
Customers around the world have taken to social media to complain about the issue.
The bug appeared a day after Apple released its financial report. The company had the most profitable quarter in American history, but it has reached the end of its era of unprecedented growth.
Its iPhone sales just barely beat out those of a year earlier. Apple's shares fell nearly 5% on Wednesday.