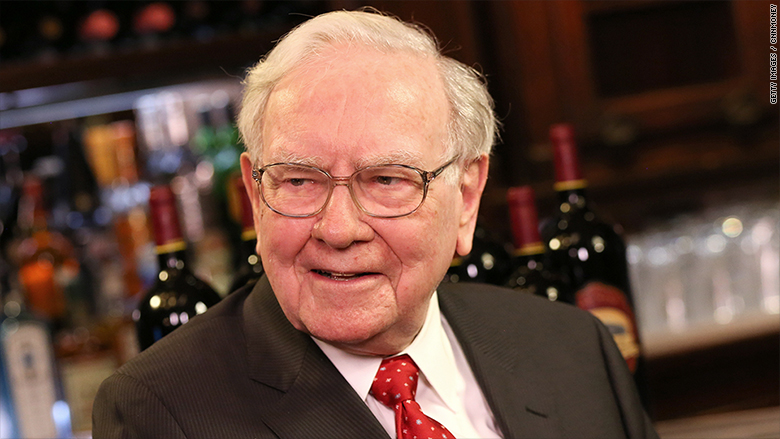 Arnold Schwarzenegger will have some big names in the boardroom of "The Celebrity Apprentice" next season.
Actress Jessica Alba, CEO of Microsoft Steve Ballmer, model and TV star Tyra Banks, and the "Oracle of Omaha" Berkshire Hathaway CEO Warren Buffett will be advisers on the reality competition's eighth season, NBC announced on Thursday.
Celebrities like boxer Laila Ali, singer Boy George, comedian Jon Lovitz, former athlete Ricky Williams, and actress Brooke Burke-Charvet will be some of the 16 celebrities who will compete to win a $250,000 prize to give their favorite charity.
The NBC reality show will hold Schwarzenegger's boardroom in southern California at Silicon Beach, moving the show away from New York City.
NBC announced that Schwarzenegger would replace long-time host Donald Trump in September following Trump entrance into the GOP race for president.
Related: Arnold Schwarzenegger is the next host of NBC's 'Celebrity Apprentice'
Trump's version of the show premiered in 2004 to an audience of 20.7 million, but has seen declining ratings over the years.
However, the reality series still brings in a healthy audience for the peacock network. For example, the show's most recent season in January and February, averaged 7.6 million viewers.
NBC did not say when the new season of "Celebrity Apprentice" with Schwarzenegger would be premiering.