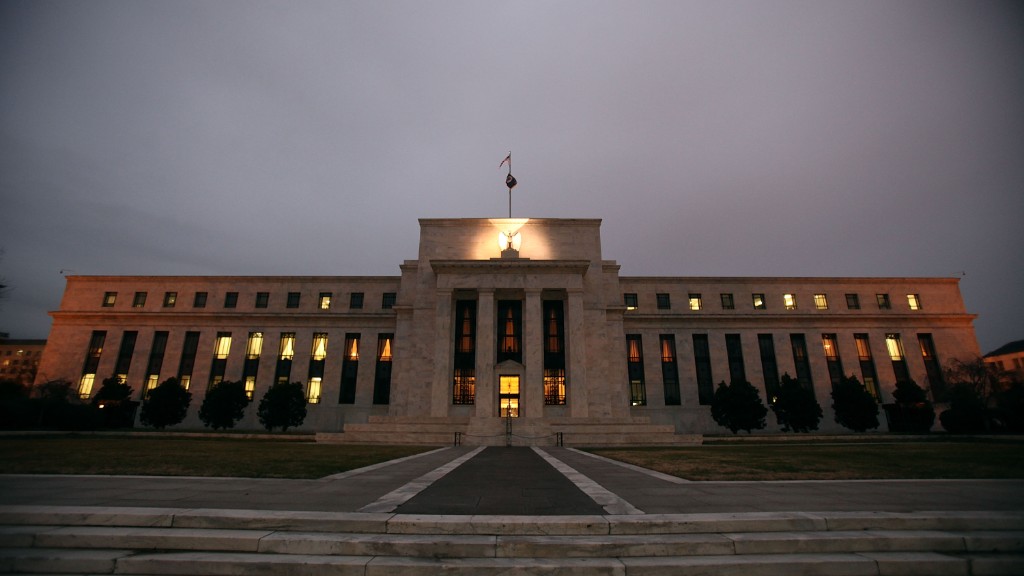 Japan has just fired the latest salvo in a global currency war and Europe may have to respond.
The Bank of Japan stunned markets Friday by introducing negative interest rates. It wants to get inflation and growth moving by penalizing people for saving money, but the move also has the effect of further depressing the yen.
Europe, which is battling stagnation in its own economy, can ill afford to see the euro gain in value against other major currencies. That could make European exports more expensive, while reducing the cost of imports at a time when the European Central Bank is trying to stoke inflation.
"Let battle commence," noted BNP Paribas economist Ken Wattret. Negative interest rates in Japan would "increase the already high likelihood" of the ECB taking its rates even deeper into negative territory, he said.
Related: Mario Draghi calms markets with hint of more money
Japan has now joined a negative interest rate club that includes Germany (and the rest of the eurozone), and Switzerland -- dubbed the "Three Musketeers" by Societe Generale strategist Kit Juckes.
The message to consumers is clear: Stop saving, start spending.
"Whether it works or not matters less than the fact the deflationary forces in the global economy are so entrenched that these central banks feel the need to set off on this path at all," he wrote.
Markets clearly expect ECB President Mario Draghi to act again when the central bank next meets in March. Yields on German government two-year bonds fell to a new record low of nearly minus 0.50% on Friday.
Related: It's war! China blasts Soros over currency comments
And a tick up in inflation in January to 0.4%, from 0.2% in December, is unlikely to deter Draghi.
Core inflation -- stripping out highly volatile oil prices -- has barely budged since last July, and there are some signs already that European activity is being hurt by global economic uncertainty and market turmoil.
IHS Chief Economist Howard Archer said the ECB would also be concerned about a sharp drop in bank lending to companies in December.
"We expect the ECB to trim its discount rate by a further 10 basis points to minus 0.4% at its March meeting, and believe it could very well step up its monthly purchase of assets," he wrote.
At its January meeting, the ECB kept interest rates unchanged, as expected, and said it would continue to buy government bonds and other assets at a rate of 60 billion euros ($65 billion) a month. But Draghi said the ECB may have to reconsider at its March meeting, adding: "There are no limits to how far we're willing to deploy our instruments."