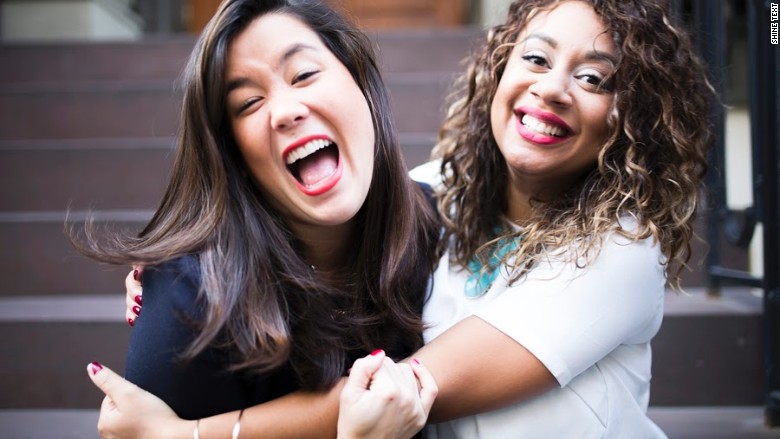 It's 8 a.m. on a Wednesday. I'm waiting for the subway on my way to work when I receive a text.
"We think at 1300 words per min, so imagine what 5 mins of negative thoughts does. Oof. Boost that inner narrative w affirmations & text M," it reads.
I was being called out for my thoughts -- and it brought a smile to my face: It was the first SMS message I had received from a new startup called Shine Text.
Cofounder Marah Lidey described the startup as a daily text message service to address negative thought patterns.
To be sure, it's tackling a big and buzzy issue: The confidence gap. The term became a hot topic after a 2014 The Atlantic article by Katty Kay and Claire Shipman. It's often cited as the barrier that holds women back when it comes to advancing in their careers, raising money, investing and planning retirement.
Anyone can sign up for Shine Text. The messages range from quotes to GIFs, all of which hit on one of the startup's four pillars: Confidence, daily happiness, mental health and productivity.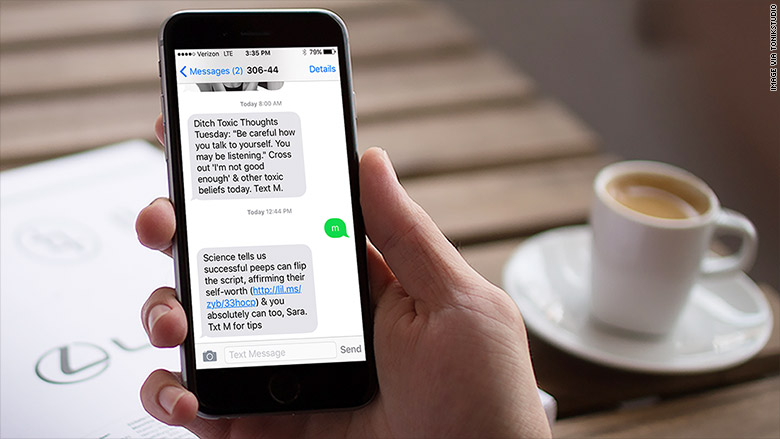 "We try to affirm you but also give you some actionable tips," said Lidey, 26. "The biggest thing is helping people know they're not experiencing things alone."
Related: Text therapy startup raises $9.5 million
She and cofounder Naomi Hirabayashi came up with the idea for Shine Text while discussing their own workplace insecurities. They talked about how they didn't feel qualified for their successes and that it stemmed from false beliefs about themselves. They realized that it was a feeling many people shared.
In August, Shine launched a private beta for friends working in the tech, media and startups. These users continue to act as a test group -- they fill out surveys and offer feedback. In October, Shine opened up in public beta. It has "thousands" of users -- and has been growing 20% each week.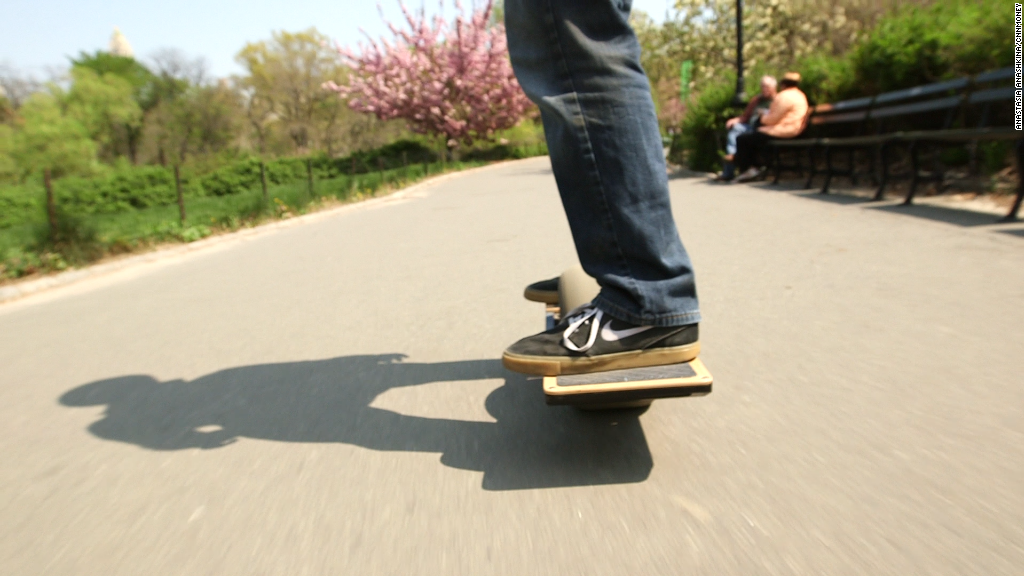 The founders write every text themselves, culling through news sites, academic research and articles shared from the Shine community. If you want more content, you text "M," which typical offers up another three to four texts with tips. Lidey and Hirabayashi said most people take advantage of this option.
"It's really helping women see that they're worthy and not alone in the struggles they're facing," Lidey said, adding that 20% of users are men.
Related: Are families the elephant in the workplace?
Lidey and Hirabayashi credit DoSomething.org, their current employer, for inspiring them. They'll start working on Shine full-time at the end of this quarter. (Their third cofounder, 26-year-old Chloe Lee, will remain at the not-for-profit.)
The women see SMS-based communication as a huge opportunity for breaking through the noise.
"You have how many unread texts versus unread emails?" said Hirabayashi, 32, noting that it is incredibly important not to come off like a promotional blast. "You can't sound like a robot or a company or people won't want you. [Shine] feels like a friend in the phone, which is really, really important."
The company is looking to raise funding and plans to build out its SMS-based service with more personalization, like goal-setting and tracking confidence, productivity and happiness at work over time.