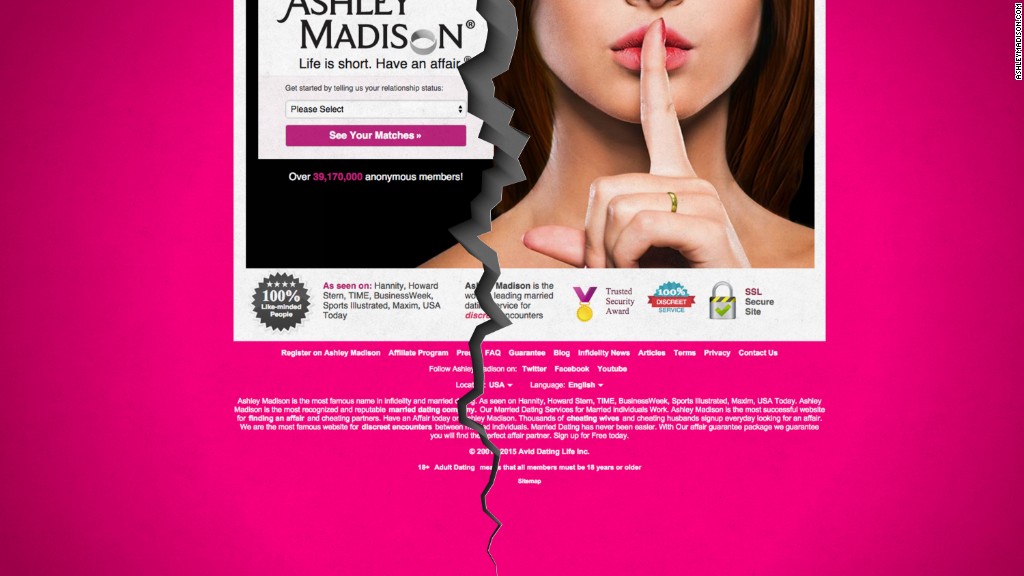 Ashley Madison's infamous hack last summer exposed millions of cheaters, so the infidelity dating site rolled out a new security feature this week: Masks.
If you want to remain anonymous on the site, Ashley Madison will now let you add a mask to your profile picture.
"We respect your need for discretion so we've added some tools to keep your identity a secret," reads a special box on Ashley Madison's new profile page. "Upload a new photo and you will have the option to crop it and add a mask!"
The new "discreet photo" tool lets you choose from two different masks (black or brown), a black bar that covers your eyes, or four different degrees of blurring. The tool uses face recognition software to determine where to place the mask on your photo.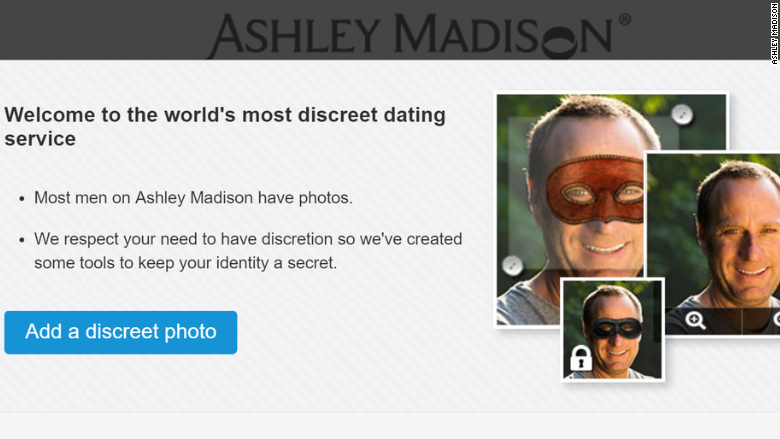 After the hack, the company assured its members that it worked hard to tighten its security protocols. But given the severity of the attack, masks don't quite seem to be the solution Ashley Madison subscribers were looking for.
Yet Ashley Madison claims that its ranks are growing, and cheaters continued to use the site more than ever -- even though 32 million of its members' identities were revealed in the massive data breach this summer.
At the time of the hack, Ashley Madison said it had 39 million members. The website now says it has more than 43 million members, according to a rolling count on its homepage. But that number is not easily confirmed.