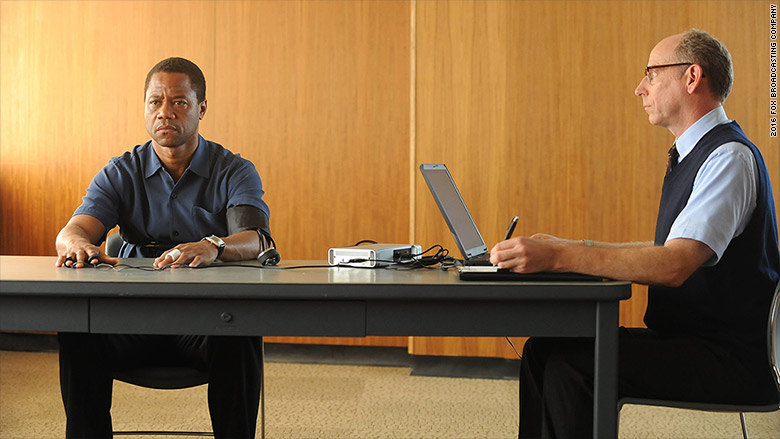 The people are still interested in the O.J. Simpson trial.
"The People v. O.J. Simpson: American Crime Story," FX's true crime miniseries about the famed trial, premiered to an impressive 5.1 million viewers on Tuesday night, according to Nielsen data.
It was a hit with those aged 18 to 49 years old bringing 2.5 million in the advertiser beloved bracket.
These number made the series starring Cuba Gooding Jr., John Travolta and Sarah Paulson the top show on cable television in both overall viewership and in the demo.
The series' audience should grow with more viewers watching the first episode in the coming days via DVR systems and on-demand.
The 10 episode miniseries, which is based on the book "The Run of his Life: The People v O.J. Simpson" by CNN's senior legal analyst Jeffrey Toobin, recreates the 1994 - 1995 "trial of the century" with an A-list cast.
"The People v O.J. Simpson" also garnered wide-spread acclaim from critics.
Entertainment Weekly gave the show an "A" calling it "a meticulously crafted, powerfully resonant docudrama" and The New York Times called it "absorbing" and "thoroughly entertaining."