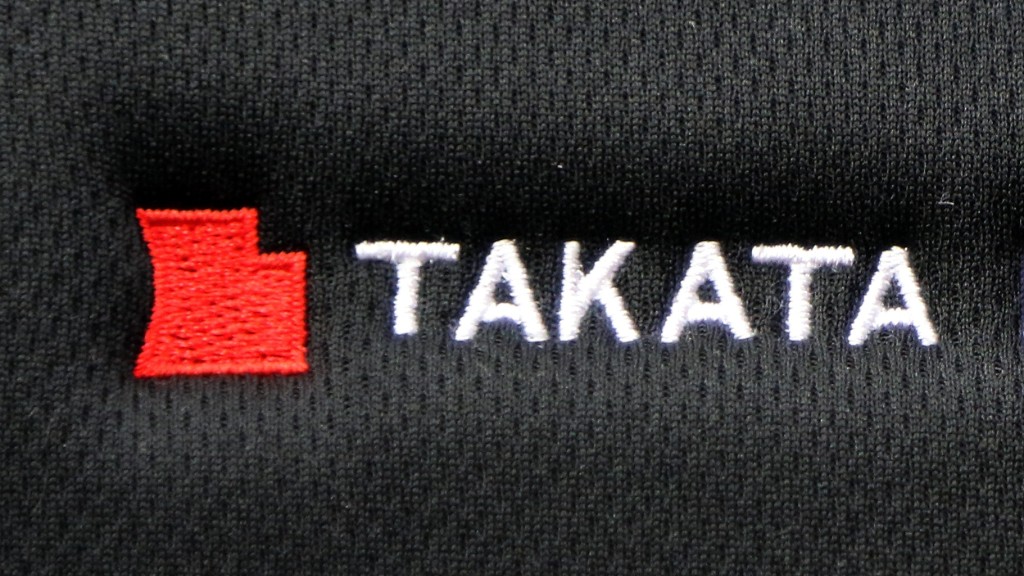 The crisis of malfunctioning airbags is getting worse, putting millions more drivers at risk, for a longer period of time, than previously feared.
Another manufacturer, Continental Automotive Systems, has notified U.S. safety regulators it needs to replace 5 million defective airbags worldwide, with nearly 2 million of those cars in the U.S. The filing, made to the government last week, was disclosed publicly early Thursday.
That comes amid Takata's exploding airbag crisis. More than 21 million U.S. cars from 12 different automakers have been recalled for faulty Takata airbags that can shoot shrapnel into drivers face and neck. The problem has been tied to at least nine U.S. deaths.
That recall crisis is now expanding, with Takata alerting automakers that some newer models of its airbags are also at risk of exploding. Previously the Takata airbag recall had pertained to older models, generally from model year 2008 and earlier.
"This is the largest, most expensive recall problem in history and it will take the longest time to resolve," said Kart Brauer, senior analyst for Kelley Blue Book.
So far, only about 1 million U.S. cars with Takata airbags have been fixed -- less than 5% of those affected, according to NHTSA. Millions more drivers have been waiting months for the replacement parts to get their airbags fixed.
Related: Takata airbag recall is worse than we thought
Brauer cautions that the sheer number of flawed airbags suggest that a large percentage of them will never be repaired. And it will take years to fix the cars that actually do get new airbags.
Continental's airbag problem is far less dramatic than Takata's. A power supply component can corrode and cause the airbags to fail to deploy when they're supposed to, or to go off when they aren't needed, potentially causing an accident.
Perhaps the biggest problem posed by the Continental recall is it puts more stress on the supply of replacement airbags for Takata, said Brauer.
Related: Can Takata survive the recall crisis?
"The 5 million airbags would be much more manageable if it was the only airbag recall going on," said Brauer. "But it's part of a global supply chain being pressured by the need to replace tens of millions Takata airbags. It will be that much harder for Takata customers to get the airbags they need."
Continental is not aware of any fatalities tied to its faulty airbags. Nor has it identified all the automakers using the defective airbags, although the filing discloses that Mercedes-Benz, Honda and Chrysler have experienced problems.
Honda is the automaker most affected by all of these airbag problems. In addition to being hit by Continental's recall, it was the hardest-hit manufacturer in the Takata recall. In fact, Honda expanded its Takata recall on Wednesday to include 2.2 million newer Honda and Acura vehicles in the U.S.
Many of the other 11 automakers using Takata airbags are likely to expand their recalls as well as they determine which models contain the newer airbags that need to be replaced.