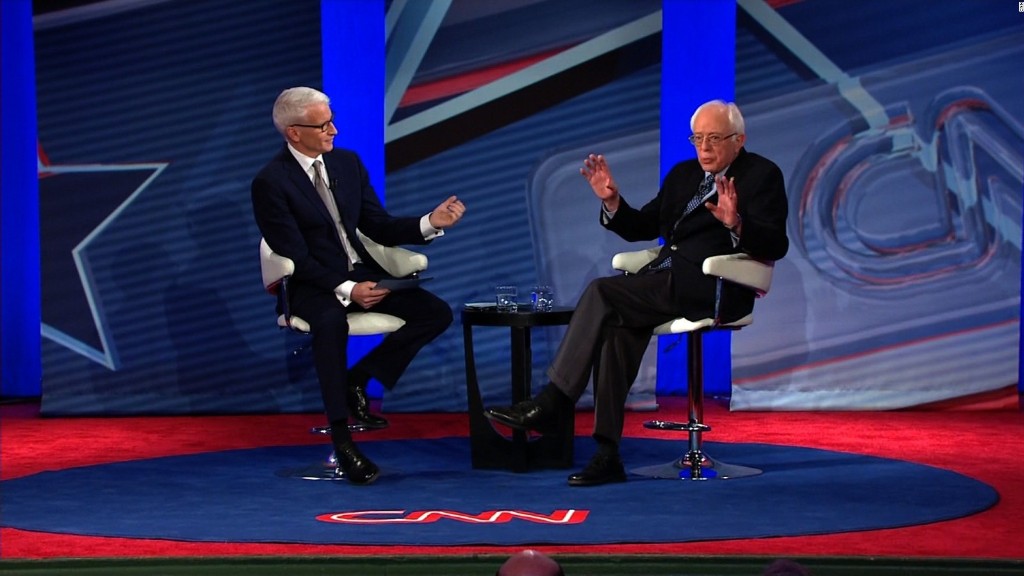 Bernie Sanders will meet Bernie Sanders this weekend on "Saturday Night Live."
Sanders, who is challenging Hillary Clinton for the Democratic presidential nomination, will appear on "SNL" alongside host Larry David -- who has done a near perfect imitation of Sanders.
"We'll be live in New York," Tad Devine, a senior adviser to Sanders, told CNN.
Sanders' appearance comes just a few days before the New Hampshire primary.
There's been no official announcement from NBC about Sanders' appearance.
David, the star of "Curb Your Enthusiasm" and creator of "Seinfeld," began impersonating Sanders earlier this season.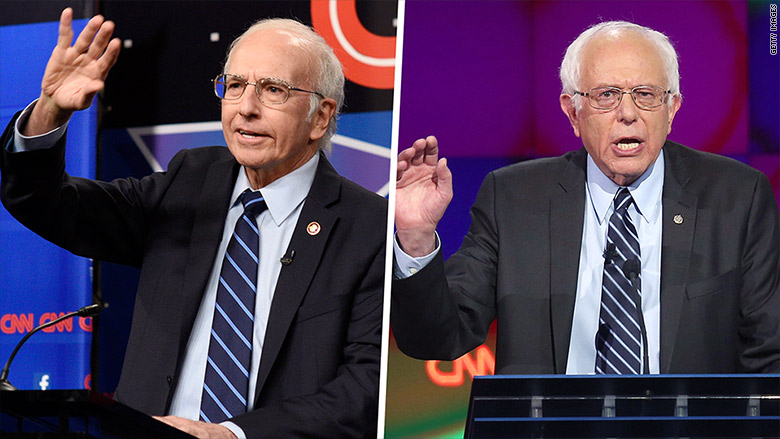 Sanders will be the next big political candidate to head to SNL's studio 8H this season.
Sanders' rival Clinton appeared as Val the bartender alongside the cast member Kate McKinnon, who plays Clinton on the show.
Related: Hillary Clinton does Trump impression on 'SNL'
Clinton's appearance came during the show's season premiere this fall.
Following Clinton was GOP frontrunner Donald Trump who didn't just appear but hosted the NBC late night broadcast in November.
Trump's appearance as host brought mixed reviews from viewers and critics, but gave "SNL" big ratings.