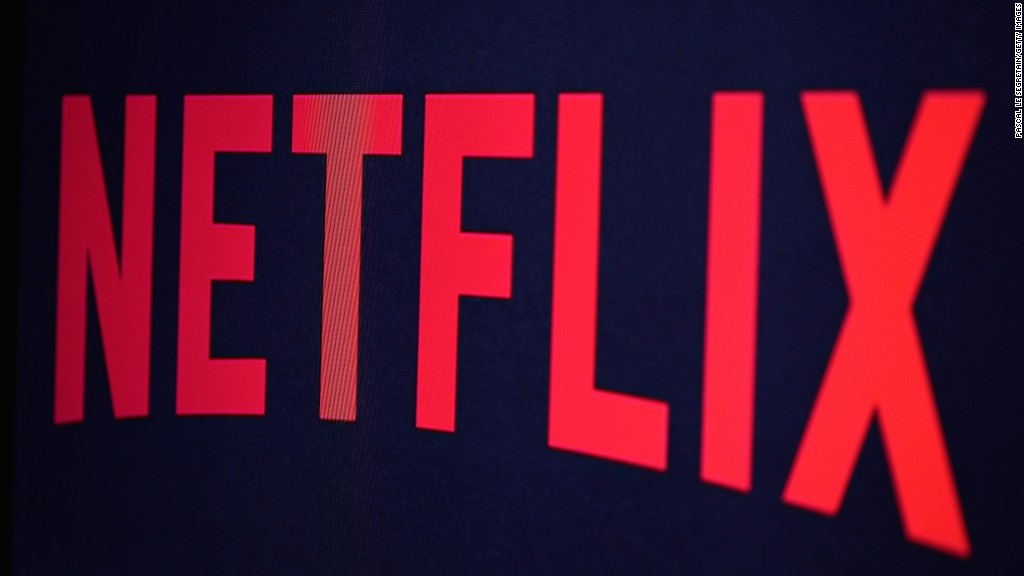 "Orange is the New Black" won't return for a fourth season until June, but Netflix has already ordered the fifth, sixth and seventh seasons.
Friday's announcement is a dramatic show of confidence in the series, which is set at a women's prison in New York.
The creator of the show, Jenji Kohan, has also agreed to stay with the show through at least the seventh season.
The commitment allows Kohan and her writers to plan long-term storylines for the series.
Netflix (NFLX) has done this once before: It ordered the second season of "Orange" before the first one ever premiered.
A three-season order makes an even louder statement about the series. Even the most popular shows are generally picked up for one season at a time.
Related: 'House of Cards' renewed for fifth season, creator Beau Willimon exits
For example, "House of Cards," Netflix's other tentpole series, was renewed for a fifth season last month.
"Orange Is the New Black" has been met with critical acclaim since it premiered on the streaming service in 2013.
Season three, which was released last June, continued that trend, earning an Emmy nomination for outstanding drama series. Uzo Aduba, who plays Suzanne "Crazy Eyes" Warren on "Orange is the New Black," won the Emmy for outstanding supporting actress in a drama series.