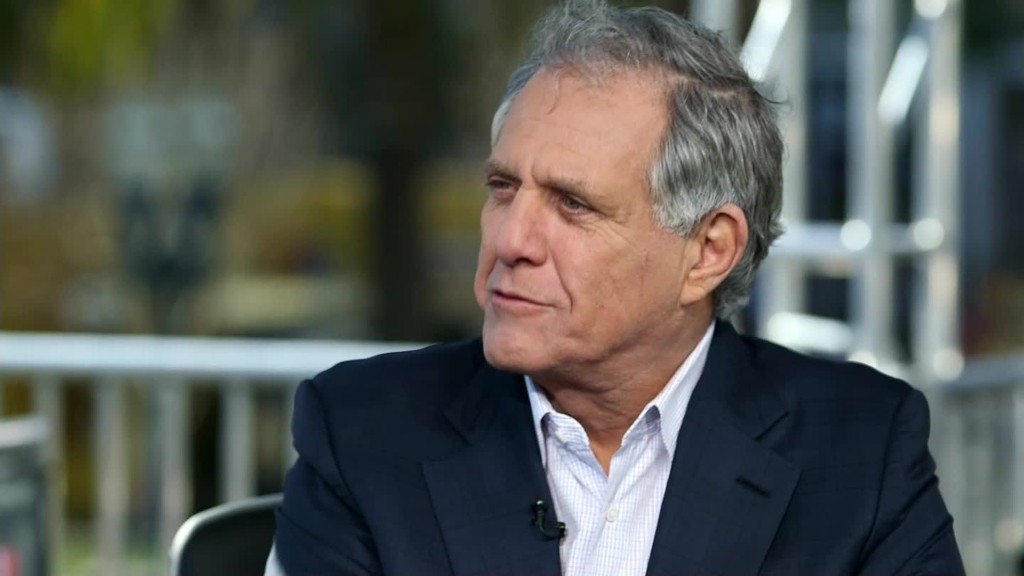 A whole lot of people make staggering sums of money off of the Super Bowl -- but not the players on the field.
Team members of the Denver Broncos each earned a $102,000 bonus for winning the big game Sunday night, while the Carolina Panthers players each received half that amount.
That's chump change compared to what the championship winners get in other sports.
Baseball: The Kansas City Royals each got $370,000 when they won last year's World Series, while the New York Mets each collected $301,000, nearly three times what the Broncos took home.
Basketball: NBA champs the Golden State Warriors collected $250,000 per player last year, according to salary tracker Spotrac.
Hockey: It's the nation's least popular sport and it doesn't make much money. But Stanley Cup champs the Chicago Blackhawks each earned $150,000.
Related: CBS boss - The NFL is the 'best product on TV
One reason for football's smaller championship bonuses is that there are far more players on an NFL roster than other sports.
The payouts for Super Bowl champs are also hampered by the fact that each sport's payout is based primarily on postseason ticket revenue. Super Bowl tickets are by far more expensive than tickets to the World Series or the NBA finals. But the Super Bowl is just a single game, while the other championships are best-of-seven series.
Related: NFL revenue - Another record season
And it's not just the championships -- football players actually make a lot less than their pro-sports colleagues year-round. Football players are the lowest-paid out of all four major leagues, despite the fact the the NFL is far more profitable than those other sports.
The average pay in the NFL this season was $2.1 million, according to Spotrac. It was $4.6 million in the NBA, $4.3 million in baseball and $2.6 million for hockey.