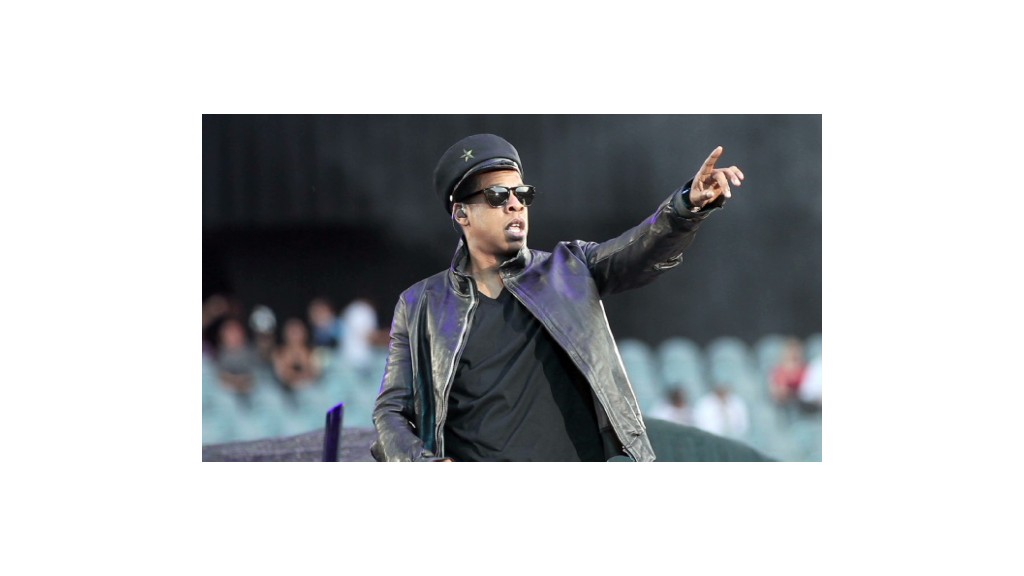 Beyoncé Knowles says she might be a black Bill Gates in the making.
While Beyoncé's wealth is a long way from the fortune Gates amassed with Microsoft, she has built an empire as one of the world's most successful entertainers.
In her newest single, "Formation," Knowles raps and sings about her wealth and influence. She notes that her values haven't changed, despite the fact that she "earned all this money."
In the middle of the song, speaking to her husband, rapper Jay Z, she tells him, "You might just be a black Bill Gates in the making." She then immediately turns the compliment on herself, acknowledging, "I might just be a black Bill Gates in the making."
Beyoncé's net worth was estimated at $250 million by Forbes. Knowles and Jay Z's combined net worth is estimated to be worth about $1 billion.
Bill Gates is worth $75 billion, according to Forbes.
So she's got some significant ground to make up in the wealth department. But she's already a lot like Gates.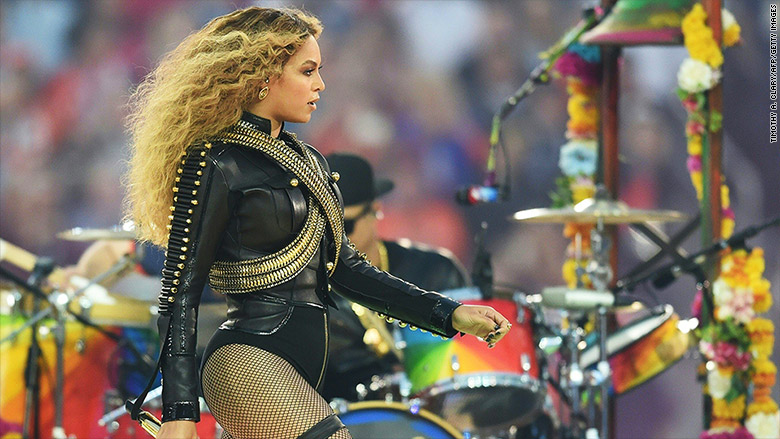 Philanthropy
Both are highly involved in philanthropies aimed at helping the world's poorest communities. Beyoncé was highly involved in the Hurricane Katrina relief effort, and she has helped raise money for the United Nation's humanitarian efforts.
Gates, though the Bill and Melinda Gates foundation, is a well-known advocate for the poor in Africa. He has helped Africans fight disease, starvation and poor sanitation.
Business
Both have had incredibly successful business ventures. Gates' Microsoft (MSFT) was at one time the stock market's most valuable company. The Windows operating system that he helped launch runs on about 90% of the world's PCs.
Beyoncé's immense popularity allows her a certain amount of independence that other artists lack. She released a surprise album on iTunes in 2014. She once created an alter ego Sasha Fierce. Her latest song, which was also a surprise, was released exclusively on Tidal, the high-fidelity streaming service that she co-owns with Jay Z.
Knowles also has several endorsements, most notably Pepsi, which also sponsors the Super Bowl halftime show. She has made two appearances at the show in the past four years.
Failed ventures
Gates' success came with some significant bumps in the road along the way. Windows Media Center, Microsoft Bob, Windows Me and Windows Vista were big flops. In the late 1990s, Microsoft was sued for antitrust violations by the U.S. Justice department and European Union. It eventually settled both cases out of court.
Beyoncé has had some flops too. She and her mother formed a fashion line called House of Deréon that was named after Knowles' grandmother. Knowles helped design Deréon jeans and sold them at Macy's. But the line was a failure. Even Beyoncé herself was never seen wearing them.