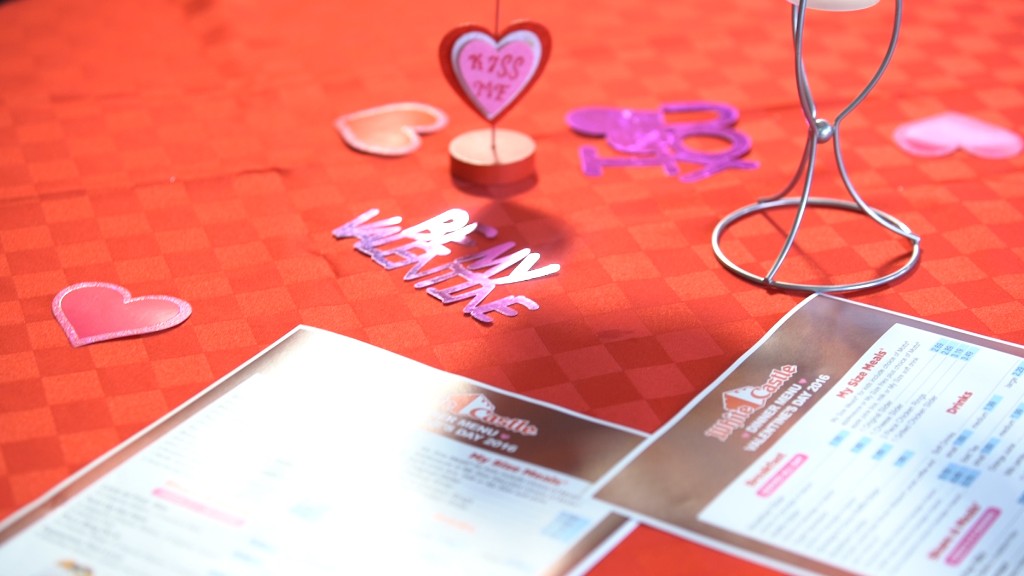 Roses are red. Violets are blue. Buy 1-800-Flowers.com before Valentine's Day. You'll be happy if you do!
They say you can't time the market. But buying shares of 1-800-Flowers.com (FLWS) at the beginning of January and selling them just as Cupid comes along has been an extremely profitable short-term trade for the past few years.
The stock has gone up (often by quite a lot) for five of the past six years between January 1 and February 14.
And it's higher so far this year -- while the broader market is getting shellacked. (Every rose has its thorn as the Poison song goes. It was either a reference to that or "Dead Flowers" by the Rolling Stones. "Take me down, little Suzie.")
Here are the returns for 1-800-Flowers.com (Can they please change that silly name? We get it. You can order flowers from the Interwebz! Or by talking to someone on a phone! You can now even use your phone to get on that series of tubes!) since 2011.
2011: 5.5%
2012: 39.5%
2013: 16.6%
2014: -1.7%
2015: 25.4%
2016: 4%
So the romantically inclined might be better off buying their sweetie some 1-800-Flowers.com stock instead of a floral bouquet, candy or even diamonds.
That's because 1-800-Flowers.com has actually been a solid investment in the other 10 months of the year too.
The stock has surged more than 170% over the past five years -- despite a massive plunge in the past year due to near-term worries about its earnings and sales. The S&P 500 is up just 38% in the same time frame.
Related: eHarmony's founder on gay marriage and Tinder
The company recovered from its 2014 delivery debacle when some customers on the East Coast didn't get their flowers on time due to a snowstorm.
1-800-Flowers.com has also diversified beyond flowers and into food.
It's scooped up The Popcorn Factory, cookie maker Cheryl's, Fannie May (the candy maker and not the mortgage mess Fannie Mae (FNMA), thank heavens!) and gift basket company Harry & David over the past few years.
Still, it's curious that 1-800-Flowers.com seems to get an annual Valentine's Day boost. It may just be an odd quirk instead of an attempt by investors to cash in on the obvious. People buy lots of flowers on Valentine's Day? Really? Duh!
After all, rival FTD (FTD) is down 12% this year. Shares were flat in the pre-Valentine's Day run-up period last year. And they fell more than 5% in early 2014.
Tinder owner Match (MTCH) is down nearly 30% this year, too, while jewelers Signet (SIG) and Tiffany (TIF) have each fallen about 20%.
So when it comes to 1-800-Flowers.com, perhaps the market -- like love in Shakespeare's "The Merchant of Venice" -- is blind.