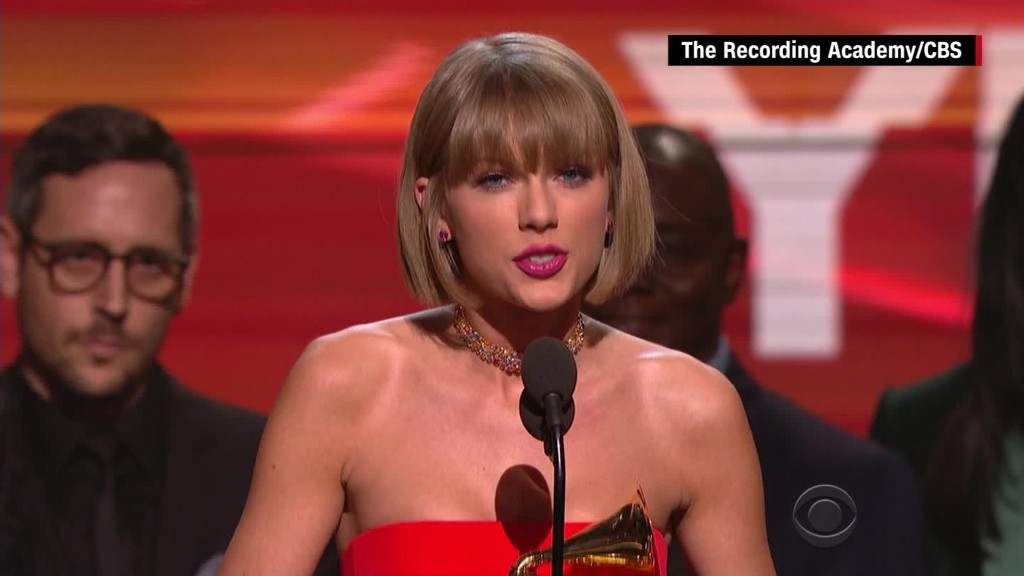 Despite star studded performances, Monday night's Grammys had a slightly smaller audience than last year.
The 58th annual music awards averaged 24.9 million viewers for CBS. This number was a slight dip from last year's audience of 25.3 million for the broadcast which was on a Sunday night, according to the network.
The award show was moved to Monday night in order to cap the long holiday weekend.
Despite the slight fall, the numbers gave music's biggest night the "largest audience of any entertainment program this season," the network said.
The network's live streaming service CBS All Access had a big night thanks to the Grammys, but it wasn't without problems.
The digital telecast of the show broke records for All Access in terms of time spent, unique user, and new daily sign-ups for the service, the network said.
However, may users complained on social media over the stream's glitches and technical issues during the broadcast.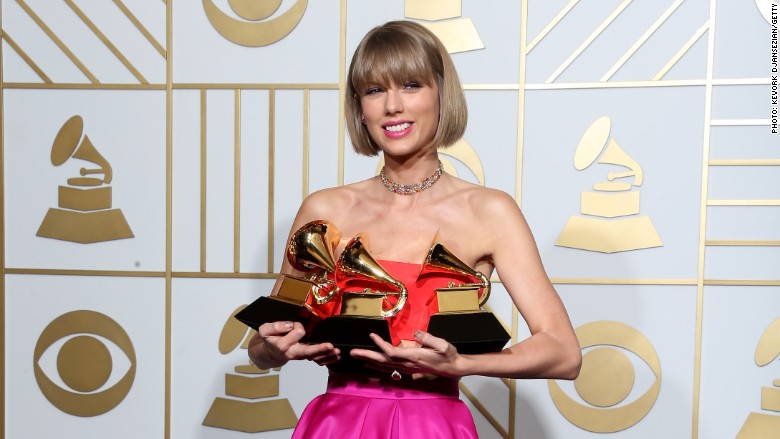 The show was marked by some on air drama as well as a prominent technical glitch.
The big winner of the night was Taylor Swift who took home the Grammy for Album of the Year for her smash pop hit "1989" becoming the first woman to win the award twice.
However, the real hit came from Swift's acceptance speech which some interpreted as a swipe at Kanye West.
Related: Grammys 2016: Taylor Swift's '1989' is album of the year
The Grammys were full of other talked about moments from a fiery and powerful performance from Kendrick Lamar to Adele powering through technical issues during her performance of "All I Ask."
"The piano mics fell on to the piano strings, that's what the guitar sound was. It made it sound out of tune," Adele tweeted following the award show. "S*** happens."
The flat performance wasn't a complete wash for the soul singer, however.
"Because of it though... I'm treating myself to an in n out," Adele tweeted about the famed burger restaurant. "So maybe it was worth it."