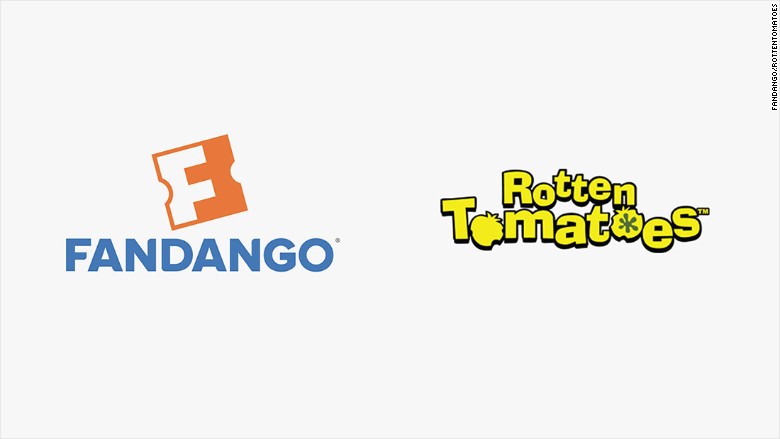 Fandango is looking to become movie lovers' one stop shop.
The popular online film ticketing site has signed an agreement to acquire movie site Flixster and movie review aggregator Rotten Tomatoes, the company announced on Wednesday.
The move is a part of the site's plans to "create the industry's premier digital network for all things movies," Fandango said in a press release.
The company said that Flixster and Rotten Tomatoes reach 20 million unique visitors per month and with the acquisition Fandango's combined audience reach will grow to more than 63 million unique visitors.
Fandango, which is owned by NBCUniversal, did not disclose the price of acquiring the two sites from Warner Bros. Entertainment.
As part of the deal Warner Bros. Entertainment, which like CNN is owned by Time Warner (TWX), will take a minority ownership stake in Fandango.
For movie lovers and those who cover the industry, Rotten Tomatoes is a popular resource for finding film reviews while Flixster allows fans to buy and rent films as well as get movie reviews from Flixster users.
While Fandango did not detail its plans with Rotten Tomatoes and Flixster, it is possible that Rotten Tomatoes' famed rating tool "The Tomatometer" should be incorporated on the site.
"Flixster and Rotten Tomatoes are invaluable resources for movie fans, and we look forward to growing these successful properties, driving more theatrical ticketing and super-serving consumers with all their movie needs," Fandango President Paul Yanover said in a statement.