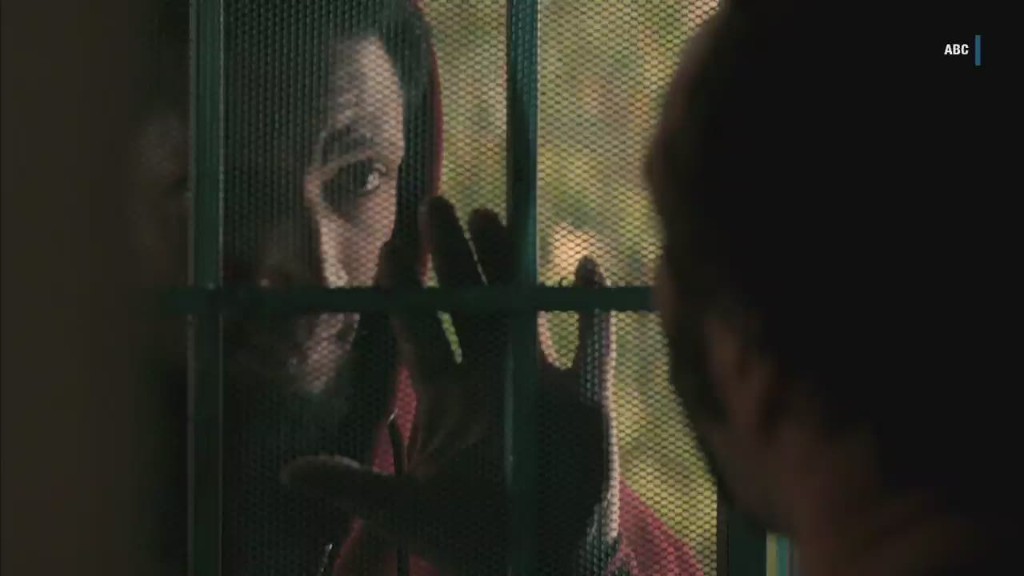 After a reported power struggle, the ABC television network suddenly has a new head of programming.
Paul Lee, the network's president of entertainment since 2010, "has decided to step down," ABC said in a press release Wednesday afternoon.
Channing Dungey is taking his place as president. The move, which is effective immediately, came as a surprise to television industry observers.
An ABC spokesman said Dungey is the "first African American to oversee a major broadcast network" in the United States.
Minutes before ABC's announcement, The New York Times reported that Lee had "resigned after losing a power struggle with a higher-ranking executive," his boss Ben Sherwood, the president of the Disney-ABC Television Group.
A source close to the situation described it more simply as "time for a change."
Dungey has been an executive vice president at ABC in charge of drama development, movies and miniseries. That means "Grey's Anatomy," "Scandal," "How to Get Away with Murder," "Once Upon a Time," and "American Crime" all fall under her purview.
ABC's production division, ABC Studios, will report directly to Sherwood. Patrick Moran, its executive vice president, "will continue to oversee day-to-day operations," the company said.
Joshua Safran, the creator of ABC's "Quantico," tweeted: "I am, of course, sad about Paul Lee's departure, but at the same time, I am over the moon about Channing Dungey replacing him."
ABC is owned by The Walt Disney (DIS) Company.