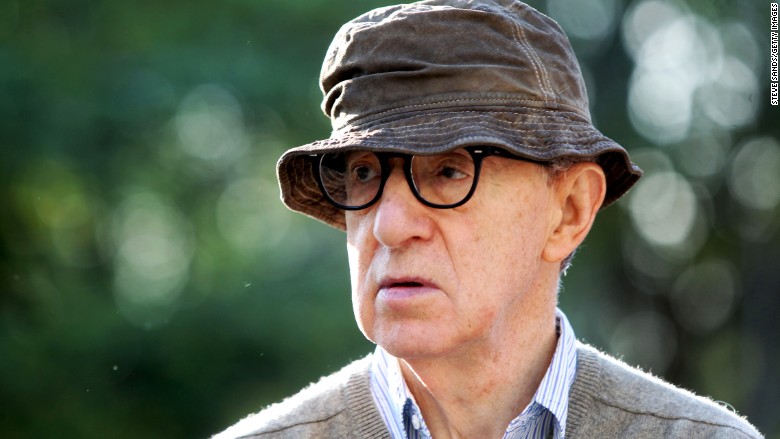 Amazon Studios has acquired the next movie by Woody Allen, the man behind "Annie Hall," "Manhattan" and "Blue Jasmine."
The studio has a deal for the theatrical and streaming rights to the still unnamed film, which stars Steve Carell, Jesse Eisenberg, Blake Lively and Kristen Stewart.
Amazon will release the film this summer in a "traditional, nationwide theatrical release." It will then be available exclusively to Amazon Prime users, the company's subscription membership.
"Like all beginning relationships, there is much hope, mutual affection, and genuine goodwill -- the lawsuits come later," said Allen in a statement.
The film, which was shot in New York and Los Angeles, is a romantic comedy set in the 1930s.
The move is a big one for Amazon seeing that Allen is one of the most acclaimed and famous directors in movie history.
It's also a power play by Amazon as streaming service competitors like Netflix buy more rights to films.
Amazon Studios is not just in the Woody Allen movie business. Allen is writing and directing a six-episode TV series for Amazon, which will star himself and Miley Cyrus.
That series will begin shooting next month.