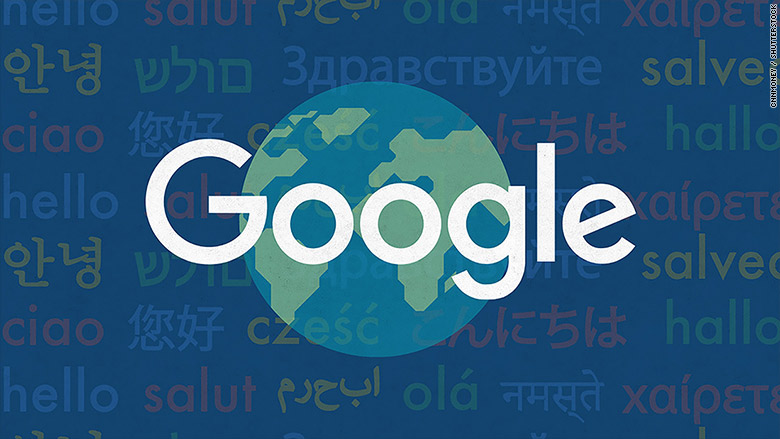 Google's popular automated translation service Google Translate has reached a new milestone.
Google says it can now translate 103 languages, meaning it can cater to 99% of the online population.
Google Translate said on Wednesday it added 13 new languages, including Corsican, Hawaiian, Kurdish, Luxembourgish, Scots Gaelic and Xhosa.
The company said the new languages will help a combined 120 million new people translate online content.
Google Translate was launched in 2006 and originally translated four languages: English, Arabic, Chinese and Russian.
The program uses sophisticated "machine learning" to translate large swaths of text and spoken language. Google has also received tips from over 3 million people to improve its translation service.
Related: Google's Jigsaw will 'tackle toughest geopolitical challenges'
Google, owned by parent company Alphabet (GOOGL), is among the most valuable companies in the world. Alphabet also owns a range of businesses that work on experimental and "moonshot" initiatives.