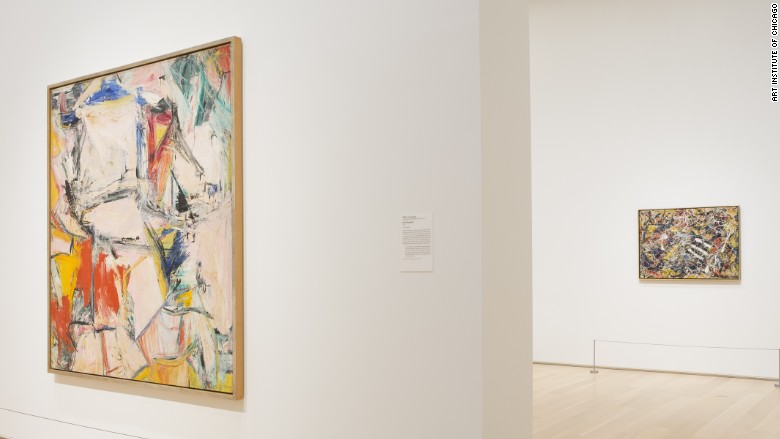 Hedge fund investor Kenneth Griffin paid $500 million for two paintings by Willem de Kooning and Jackson Pollock from David Geffen, matching a record for high-priced art.
Griffin, CEO and founder of Citadel in Chicago, paid $300 million for "Interchange," a 1955 painting by de Kooning, and $200 million for "Number 17A," a 1948 painting by Pollock, according a person close to the matter.
The paintings were sold by the David Geffen Foundation, founded by the record executive and movie mogul. Geffen founded Geffen Records and co-founded Asylum Records. He also co-founded DreamWorks with Steven Spielberg.
"Interchange" matches the prior record from last year, which was $300 million paid for an 1892 portrait by Paul Gauguin of two Tahitian girls called "When will you marry?" according to The New York Times.
Related: Ken Griffin's billionaire divorce
And it eclipses two other massive art sales that happened last year: $170 million for "Reclining Nude," painted by Amedeo Modigliani in 1917 and 1918, and "La Gommeuse," a 1901 nude by Pablo Picasso that sold for $179 million.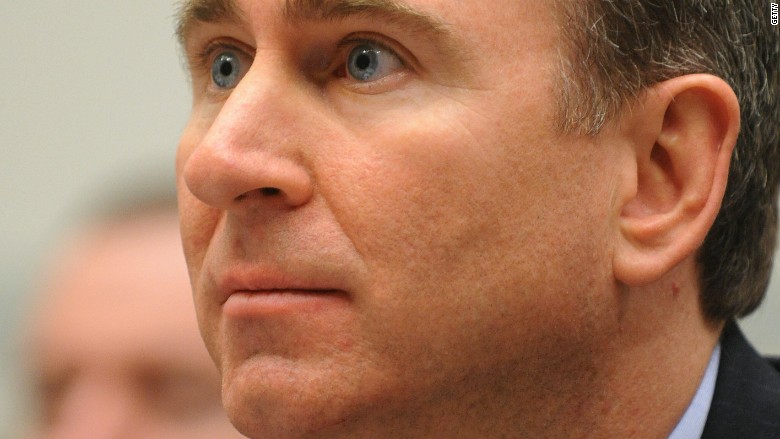 Griffin, who runs his $25 billion hedge fund empire out of Chicago, is on the board of trustees of the Art Institute of Chicago. "Interchange" and "Number 17A" are on display at the Art Institute.
Geffen is a philanthropist who donated $100 million last year to Lincoln Center, home of the New York Philharmonic, prompting a renaming of Avery Fisher Hall to David Geffen Hall.