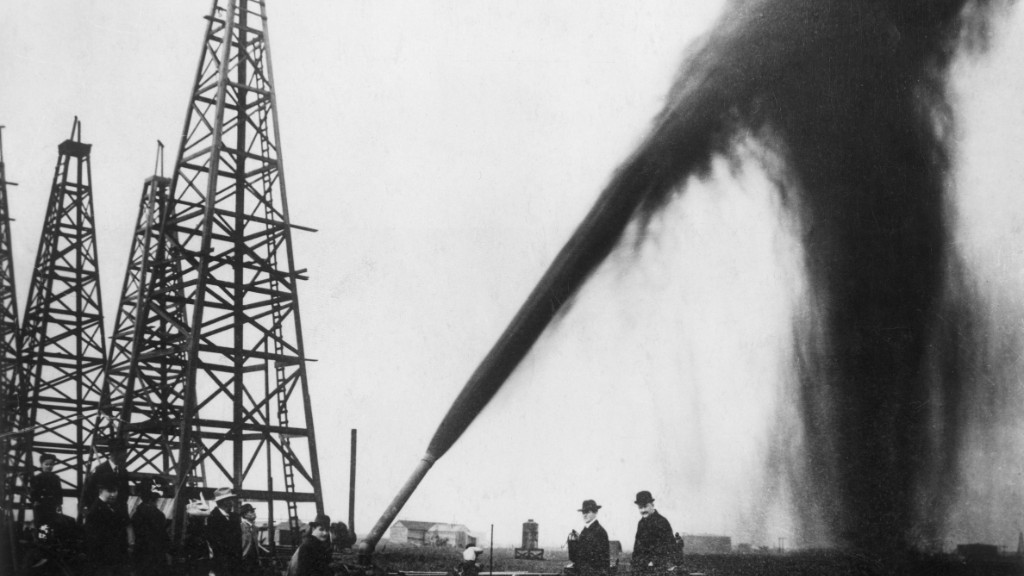 2015 was a tough year for oil driller Schlumberger. Unless you were the CEO.
CEO Paal Kibsgaard received total compensation worth $18.3 million in 2015, the company reported, down only slightly from $18.5 million the year before.
The rest of Schlumberger didn't fare so well. The company cut 25,000 jobs during the year, or 20% of its workforce. Revenue was down 27%, and profit plunged 41%.
Schlumberger (SLB) shares tumbled 18%.
The weak results and layoffs are the result of the plunge in the price of oil.
The modest drop in Kibsgaard's compensation was the result of the performance of his pension plan. His base salary and stock were up from 2014 levels. The cash he took home jumped 12% to $5.2 million.
Related: Cheap oil is killing my job
Schlumberger is the first major company in the oil industry to report executive pay for 2016.