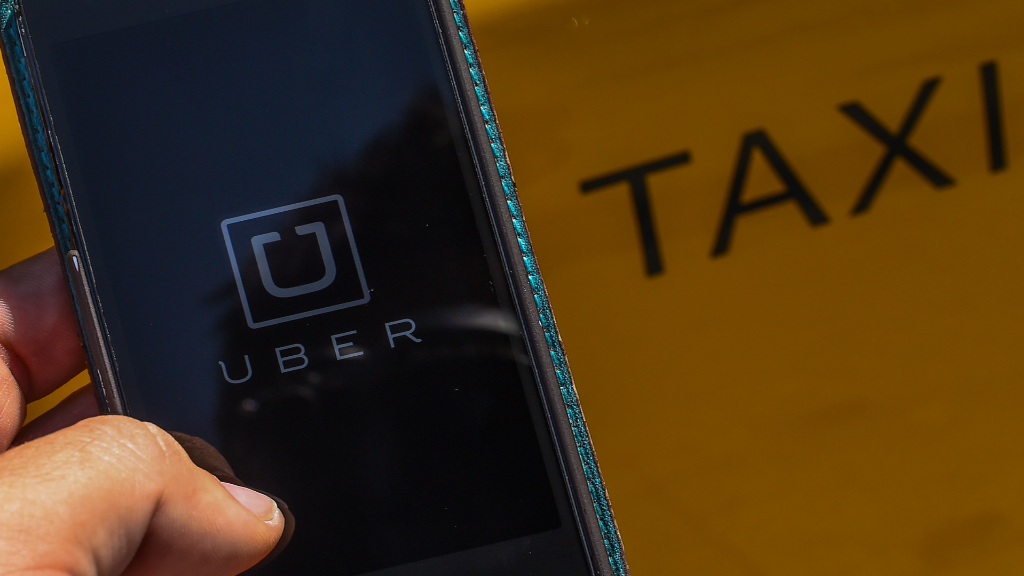 Uber is bleeding $1 billion a year in China as competition heats up with rival taxi app Didi Kuaidi.
"We're profitable in the USA, but we're losing over $1 billion a year in China," Uber CEO Travis Kalanick told Canadian tech news site Betakit.
An Uber spokeswoman confirmed Kalanick's comments to CNN, saying that strong profits in other countries are fueling its expansion abroad. Uber has "the sustainable financial strength to win in China in the long-term ... while our largest competitor in China spends many multiples of what we do to buy up unprofitable market share," she said.
Uber competitor Didi Kuaidi -- backed by tech giants Alibaba (BABA) and Tencent (TCEHY) -- pushed back. Casper Sun, a spokeswoman for Didi Kuaidi, said that Uber was using "fictitious numbers" and that its strategy was "unsustainable and severely challenged."
Related: Why China is so tough for Uber to crack
Uber has big ambitions for China. A spokeswoman said the company currently operates in more than 40 Chinese cities, and will expand to 100 by the end of this year.
Didi Kuaidi, which holds the lion's share of the China market, has engaged in its own splashy global expansion, partnering with U.S. based Lyft, Southeast Asia's GrabTaxi and India's Ola Cabs. It even brought on Yahoo (YAHOF) co-founder Jerry Yang late last year to advise on strategy.
Related: Uber rivals get more powerful
Both companies, however, have blown money by subsidizing drivers and customers in an effort to capture more of the market -- a strategy analysts say is unsustainable for the long run.