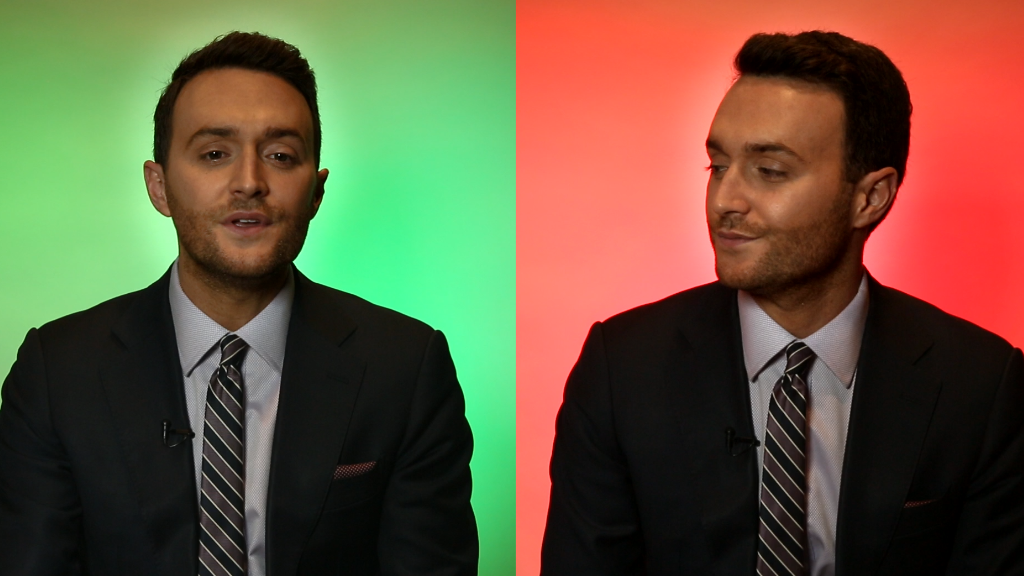 Carl Icahn is getting creamed by the plunge in oil prices.
The legendary investor is the biggest single shareholder in several tanking energy companies. Icahn owns 11% of Chesapeake Energy (CHK), the oil and natural gas giant that has lost 90% of its value over the past year. Icahn also owns 9% of Freeport-McMoRan (FCX), a metals and energy company that is drowning in $20 billion of debt.
These and other bad bets have led Standard & Poor's to warn it may downgrade Icahn Enterprises (IEP) to junk territory within the next 90 days.
S&P says Icahn's firm had just $182 million of cash as of the end of September, down from $1.1 billion the year before. At the same time, Icahn Enterprises lists $13.4 billion in total debt, of which $1.2 billion is due early next year.
Related: Why people are freaking out about cheap oil
Icahn's firm may have lost at least $1.4 billion in value compared with the end of the third quarter, S&P estimates.
Icahn's is the largest shareholder of Chesapeake Energy, the oil and natural gas company that two weeks ago was forced to publicly deny it's planning to file bankruptcy. Late last year Icahn also bought a big stake in Freeport, which is struggling so badly it has been forced to put its mining and energy assets up for sale just to raise cash.
Icahn is also the biggest shareholder in Cheniere Energy (LNG), the struggling maker of liquefied natural gas terminals whose stock has tanked 60% over the past year. Icahn owned nearly 14% of Cheniere's outstanding shares as of the end of 2015, according to FactSet.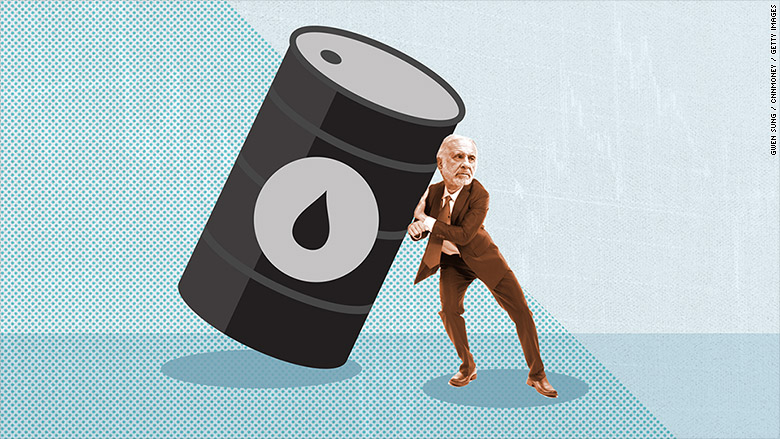 Related: Fire sale engulfs the mining world
Of course, it's possible Icahn has cut some of these commodity-related investments in recent weeks as the meltdown worsened. Icahn Enterprises has not yet scheduled its fourth-quarter earnings call and the firm did not respond to a request for comment from CNNMoney.
S&P also notes that Icahn, who is known as a very shrewd investor, likely limited his downside risk by hedging some of his bets. However, those hedges are typically not publicly available.
Related: Oil investment is weakest in 30 years
Icahn also might have a personal war chest available to rescue his firm, if required. S&P noted it's "possible" that Icahn, who owns around 90% of the firm, could stabilize things by injecting capital.
Icahn is No. 35 on the Bloomberg Billionaires list, with a fortune estimated at more than $18 billion. But Bloomberg says that fortune has shrunk by nearly $2 billion just since the start of 2016.