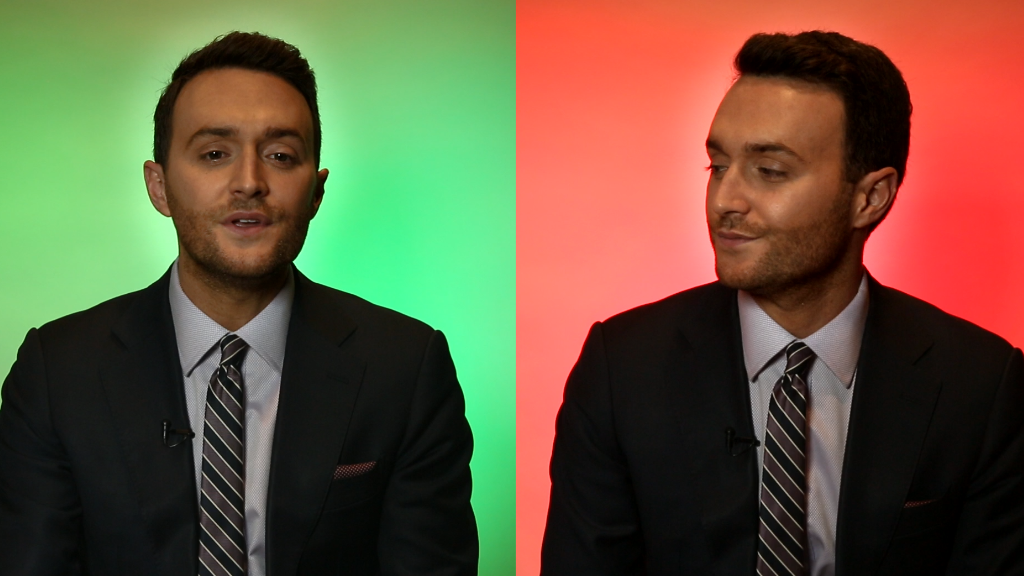 Major oil producing countries are selling stocks to pay their bills.
Sovereign wealth funds of oil-rich countries like Norway, Saudi Arabia, Russia and Qatar sold more than $213 billion worth of stocks in 2015, a report by Sovereign Wealth Fund Institute said.
With oil prices staying low, the global sell-off is likely to continue in 2016. Wealth funds could withdraw more than $404 billion from global stock markets if oil prices remain between $30 and $40 per barrel this year, the SWFI said.
Crude prices collapsed more than 70% in the last 18 months. The plunge means many oil countries are facing growing holes in their budgets. Rather than raising taxes or cutting spending, many have resorted to tapping their rainy day funds.
"Russia has steadily been depleting its sovereign wealth fund to finance large-scale projects, fund parts of government and attract foreign direct investment," the SWFI report said.
Norway's Central Bank said the country might extract $9.3 billion from the wealth fund in 2016 in order to deal with the low oil prices.
Related: Five big oil producing countries hit with downgrades
Wealth funds are among the world's biggest investors. The SWFI estimates they have amassed more than $7 trillion in assets in recent years, having had less than $1 trillion before June 2001.
High oil prices and low interest rates supported the boom, with many sovereign funds pouring money into global stock markets, government bonds, and prime real estate.
But the collapse in oil prices put this boom to an end.
"The era of petrodollar filled wheelbarrows being dumped into giant vats seems to be numbered," the U.S.-based SWFI said in the report.
The Sovereign Wealth Fund Institute is a private company that analyzes public investors, including sovereign funds.