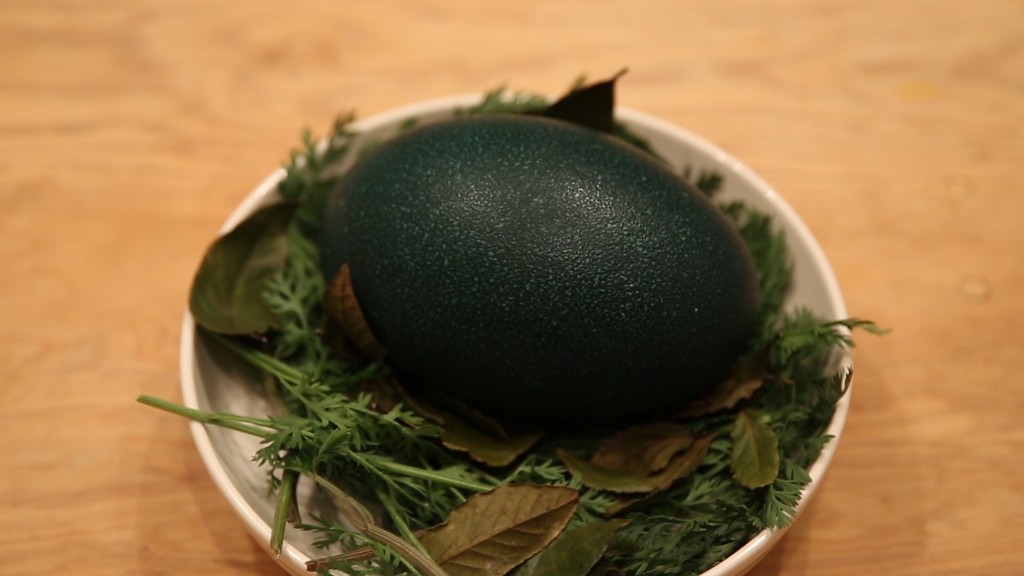 Another "Game of Thrones" poster, another debate as to whether Jon Snow is dead or alive.
HBO released a poster for the upcoming sixth season of "Game of Thrones" on Twitter Wednesday that builds hype for the new season without giving away its biggest secret: Is Jon Snow really dead?
The poster shows the face of Snow, who is played by Kit Harington, with his eyes closed and scars on his face.
His face appears to be located in the House of Black and White's Hall of Faces, a location in the "Game of Thrones" universe that houses the faces of the dead.
The Twitter account for the fantasy drama released other character portraits on Wednesday that included living characters like Daenerys Targaryen and dead characters like Oberyn Martell.
This is the latest promo by HBO in recent months that fuels the debate whether Snow, who was apparently stabbed to death at the end of last season's finale, will come back to life this season.
Theories and debate have surrounded Snow's death with fans and websites arguing that he will return and the producers of the series standing firm that he is, in fact, dead.
Related: 'Game of Thrones' poster fuels Jon Snow debate
HBO, which like CNN is owned by Time Warner (TWX), has built anticipation with marketing for the upcoming season by giving the show's loyal fan base a taste of what is to come all through the focus of the mystery surrounding Snow.
This new season could take fans beyond the storyline of the five books of the "Song of Ice and Fire" series written fo far by author George R.R. Martin. He is currently working on book six of the seven-book saga.
"Game of Thrones" won the Emmy for Outstanding Drama Series at this year's Emmys and is one of the most talked about shows on television.
The sixth season of "Game of Thrones" begins battle on April 24.