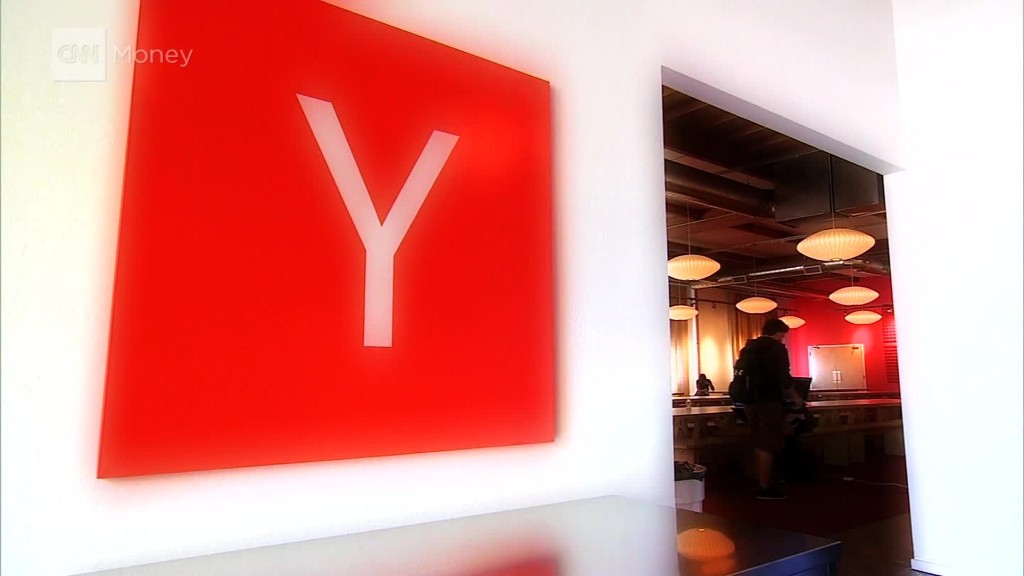 Powa Technologies was once the hottest British unicorn. And now it's gone.
The e-commerce startup, valued at $2.7 billion just a few months ago, went bankrupt on Friday. On Tuesday, it laid off 74 people from its 311 person staff.
The London-based Powa had been hailed as the crown jewel of British tech scene. Its CEO Dan Wagner boasted that Powa would become "the biggest tech firm in living memory." It was one of only two "unicorns" -- the term for private companies valued at more than $1 billion -- in the UK, according to data from PrivCo.
Powa created a mobile payment app and point of sale terminals for retailers. Wagner's goal was to create a payment system that would provide a "seamless experience across all purchase channels."
The company was also working on "point and click" technology that would allow users to buy a product after scanning its special "PowaTag" that would be printed in advertisements.
Related: We're witnessing a slow motion tech wreck
In 2013, Powa secured what was then one of the biggest investments ever for a British startup. It raised $175 million in just a year and half, with Boston-based Wellington Management among the leading investors.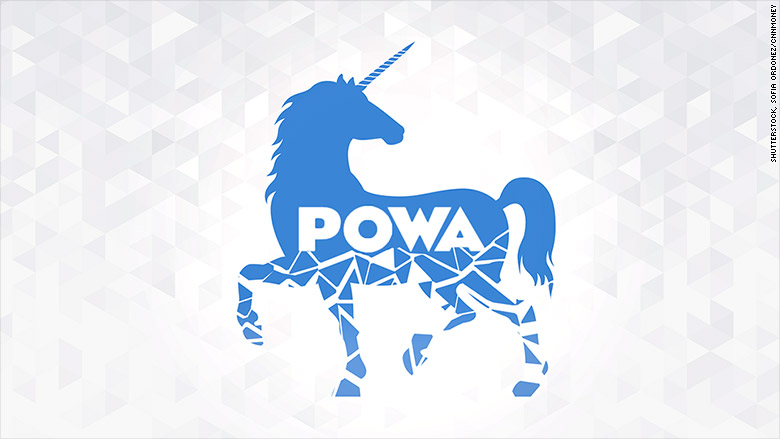 The company expanded quickly, setting up offices in exclusive locations in London, New York, and several other cities around the world. But it failed to win customers, and never became profitable.
Reports about Powa missing payments to its staff and contractors started emerging late last year. On Friday, Powa officially went into administration.
It's just the latest unicorn to hit the skids. Late last year, Jawbone, Evernote and Tango all saw layoffs, and the valuation of high-profile companies like Snapchat and Dropbox have been publicly questioned. Investors have warned that the tech bubble could burst.
Deloitte, which was appointed as the administrator of Powa on Friday, said Tuesday's layoffs were necessary. "It has not been possible to continue running the company at its current capacity," it said in a statement.
Deloitte said it is looking for buyers for the company.
Powa did not respond to CNNMoney's request for comment.