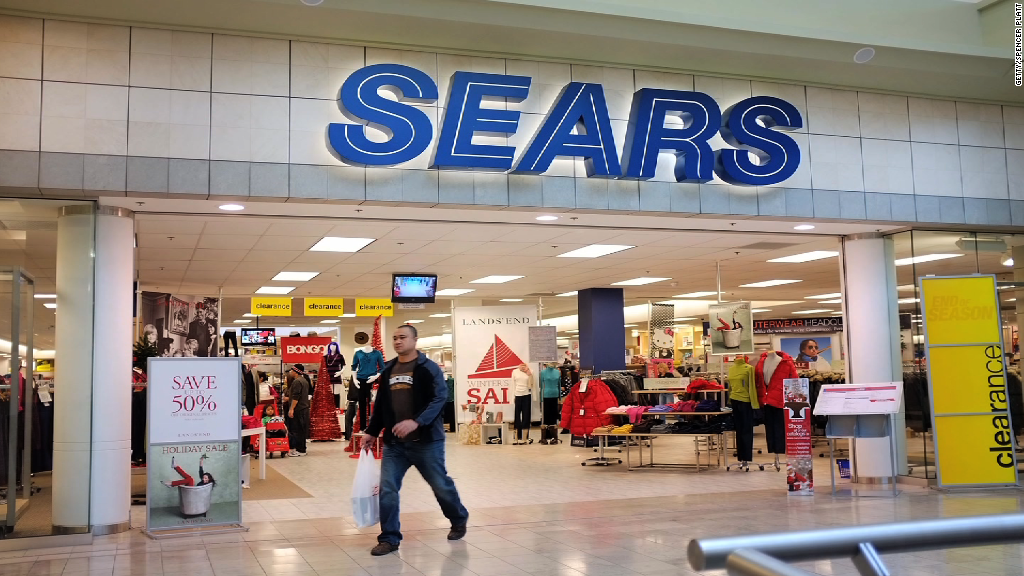 In a letter to shareholders, Sears CEO Edward Lampert said it was "unfair" to criticize the company's poor performance without considering market factors.
"Because of Sears and Kmart's longstanding history and cultural impact, we are targeted for criticism when our results are poor," Lampert wrote. "But it is unfair to evaluate our approach through the rearview mirror without acknowledging the changing circumstances in our industry as well as our bold attempts to change the way we do business to meet this changing reality."
Sears Holdings (SHLD), which also owns Kmart, reported quarterly losses on Thursday. Not only did its cash balance decrease while inventory grew, but it recently announced plans to close more than 50 stores.
Related: Store closings are the hottest trend in retail
In his letter, Lampert blamed poor clothing sales on weather conditions and noted that other retailers such as Ralph Lauren (RL), Gap (GPS), J. Crew and Nordstrom (JWN) were also impacted.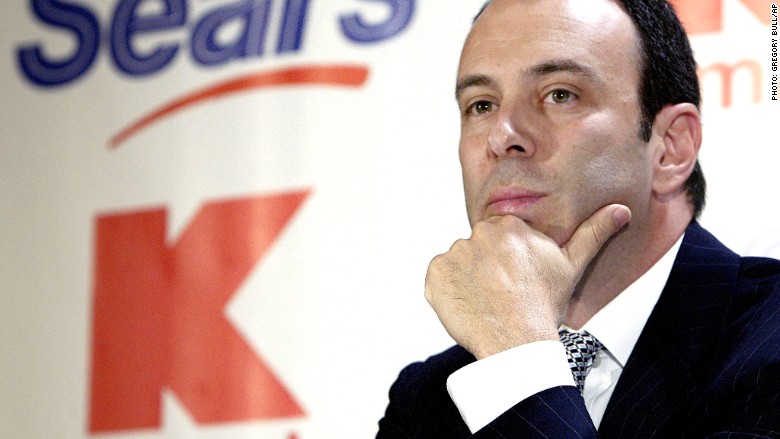 Lampert said that stores across the board have struggled to adapt to changing conditions. He cited the examples of Nordstrom (JWN), Macy's (M), Staples (SPLS) and Whole Foods (WFM) and added that "even the largest and most successful retailers, like Walmart (WMT), are shuttering stores all over the world."
Lampert also said companies such as Sears Holdings are met with undue "skepticism," while companies such as Tesla (TSLA) benefit from government subsidies and sites such as Amazon can sell items without charging sales tax.