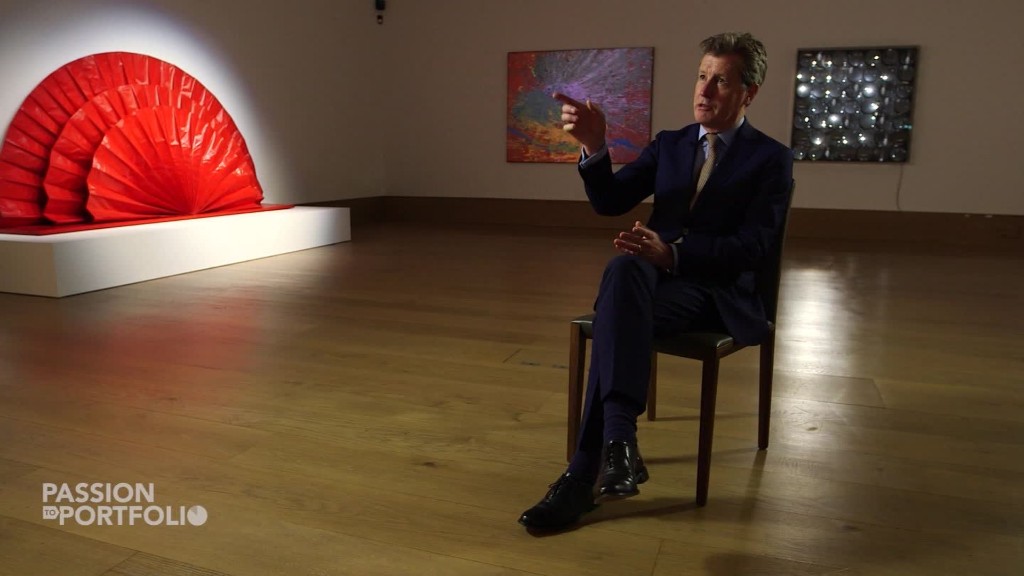 Matthew Girling turns goods into cash for the super rich, often raising millions in a single sale.
The CEO of Bonhams, the third largest auction house in the world, deals with some of the most precious paintings, jewels and luxury cars on the planet.
Recent sales included a Ferrari that auctioned for $2.3 million and a painting by French 18th century artist Jean-Honore Fragonard which sold for $24 million.
"It is extremely competitive, and so there is an enormous amount of pressure," says Girling. "But at the same time, when you know that there are already 20 people registered to bid on the telephone, you know there's a lot of interest. And you can feel that excitement in the air and there's nothing like it."
Related: Want to succeed in this job? Learn to say no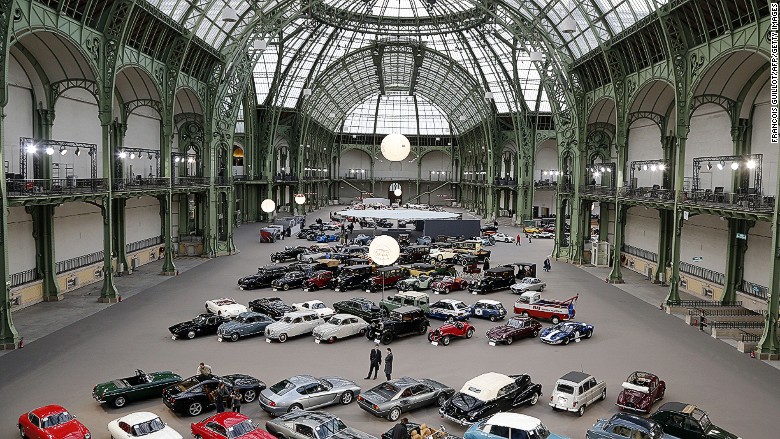 Founded in 1793, Bonhams is one of the world's oldest auction houses. From a single showroom in London, it has grown to a network of offices in New York, Los Angeles, San Francisco and Hong Kong.
Girling has been with the company since 1988, joining as a jewelery specialist, and has an impressive track record when it comes to big sales.
He presided over the auction of a diamond which sold for nearly $9 million in 2013, and the jewelry collection of Princess Salimah Aga Khan, which netted more than $31 million in 1997.
"You're there to get the absolutely best price for your vendor," he says. "And hopefully surpass their expectations."
Scoring high amounts is not just important for the bottom line, but also for securing Bonhams' position in competition with other leading auction houses such as Christies and Sotheby's.
Girling says he stumbled into the jewelery business when he left school, but always wanted to work in auctions.
"To work in an environment like this, where you've got people interested in pictures, ceramics, silver, motorcars, wine, it is an extraordinary atmosphere, the like of which I can't imagine," he says. "So it allowed me to indulge my passion, as well as, if you like, take in everybody else's as well."
Related: The businessman who turned $40 into $6 billion
After thirty years in the business, he says nothing beats the rush of taking a show to auction.
"Everybody is looking at you. Everyone who is on the phone is looking at you. All the focus is absolutely on you."