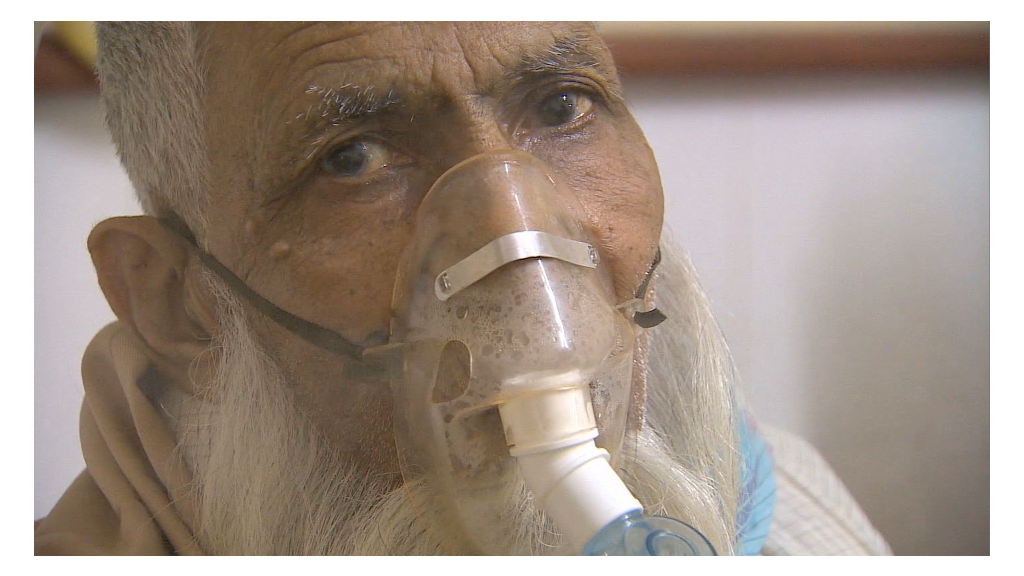 India is slapping new taxes on cars and SUVs as it tries to bring down record levels of pollution.
The tax hikes were unveiled as part of India's annual budget on Monday by Finance Minister Arun Jaitley, who described pollution and traffic in Indian cities as "a matter of concern."
Buyers of small cars will now pay a tax of 1%, while diesel cars will be taxed at 2.5%. SUVs and vehicles with bigger engines will be hit by a 4% tax.
Thirteen of the 20 most polluted cities are in India, according to air quality data released by the World Health Organization in 2014. India's capital New Delhi, which is home to more than 20 million people, topped the list.
The WHO measured the concentration of tiny pollution particles, called PM 2.5, in the air in 1,600 cities. The particles go deep into the lungs and cause chronic health problems. Scientists say coal-fired power plants, vehicles, construction dust, crop burning and cooking fuel use all contribute to India's pollution crisis.
Related: Delhi's fight for clean air
But among these causes, the sharp rise in the use of private cars stands out.
More than 3 million cars were sold last year in India, a 6.4% increase over 2014, according to Euromonitor. Sales are expected to grow by 4.7% in 2016 as buyers are encouraged by lower fuel prices and reduced interest rates.
The new taxes could mean trouble for the auto industry. Shares in Maruti Suzuki, the nation's largest automaker, were trading more than 5% lower after the budget was announced. Tata Motors (TTM) shares also declined.
Related: I live in the world's most polluted city
Officials in Delhi are testing ways to pull millions of cars off the streets and improve the air quality. During two weeks in early January, they implemented dramatic new driving restrictions that allow private vehicles to operate only on alternate days.
The city will run a second round of the experiment in April.